Camille Winbush Makes $1million on Popular Paywall Website (SEE LATEST VIDEO!!)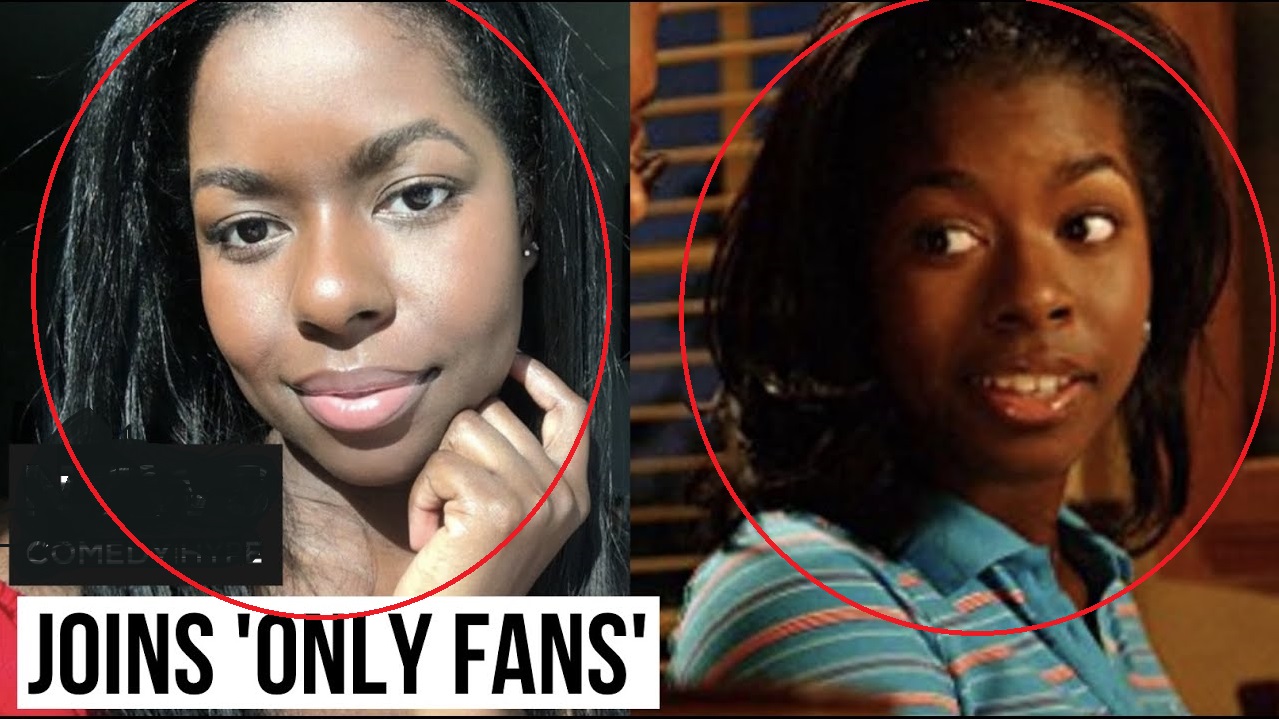 Last year Camille Winbush best known for her role in playing Bernie Mac's daughter on the hit show The Bernie Mac Show went viral when she decided to join a popular **** selling paywall website.
Many fans were left aghast by her actions while some ridiculed her and some vowed to deal with her, at some point it did look like a wrong decision on her part but now according to Famelord.com findings, it is actually the best decision of her life.
Camille Winbush allegedly made over a million dollars from this paywall website as men have been licking up her content as it drops and they have been spending those bands to see more of her, she even posted a Lil proof.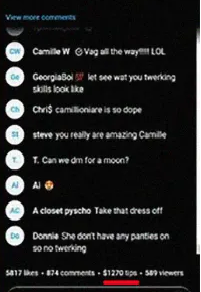 In this screenshot, you can see she was paid $1,400 for a 20 min session add this to the other amounts she has been getting every 24hrs and we can see that 1million is really not a surprise as it's been recorded that women on that paywall website be making a killing.
HERE IS A LINK TO THE **** VIDEO