CLERMONT TWINS BEFORE SURGERY | Clermont Twins Lips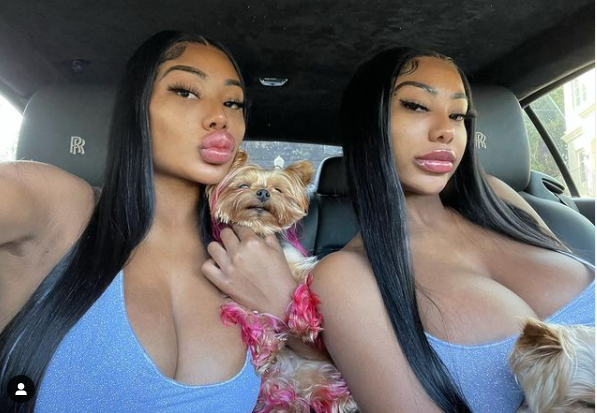 Shannon and Shannade Clermont a.k.a The Clermont Twins before surgery is a one in the town topic along with Clermont Twins after surgery which is a trending topic on social media as the twins have changed drastically from what they used to look like a few years ago and in case you did not know what the looked like at the end of this post you would have seen what the Clermont twins before surgery look and what the Clermont twins after surgery looks like.
After the Clermont twins made their first break on Oxygens bad girls club they went low and visited Dr. Plazas in Colombia and had their bodies enhanced and they reappeared on Instagram as the Clermont twins a rebranding that was not very noticed until Kanye west used them as the poster girls for his Yeezy Season 6 campaign.
The Clermont twins were born Shannon and Shannade Clermont in Georgi Atlanta on March 21, 1994, Clermont twins are 27yrs old, and in their own words it was their aunty that first introduced them into the world of showbiz
"It was our aunt that would bring us to fashion shows at a young age in New York. She made her own clothes, and we were so fascinated by it." in and interview with page six.
How can you differentiate between the twins? well, shannade has a tattoo that runs along her right pelvis and also a rose tattoo on her left side but Shannon does not have these tattoos instead she got a birthmark on her torso, they currently have over 1.7 million fans on Instagram alone… it's crazy
WHAT PLASTIC SURGERY DID CLERMONT TWINS GET?
The Clermont twins got lip fillers, the Clermont twins lips is one of the obvious surgery you will first deduce they have gotten before you notice the Clermont twins got a Brazilian butt lift, Botox Induced lips, and a nose job all this was done by renowned plastic surgeon Dr Plazas Out in Colombia, and they also aggressively bleached their black skin. Checkout out what the Clermont twins used to look like before surgery and what they look like now after surgery.
CLERMONT TWINS BEFORE SURGERY!!
This is what the Clermont twins used to look like before surgery ….Unbelievable right?
CLERMONT TWINS AFTER SURGERY!!
This is what the Clermont twins look like now……… damn!!
View this post on Instagram
Migos Rapper TakeOff Shot Dead In Houston (Picture x Details)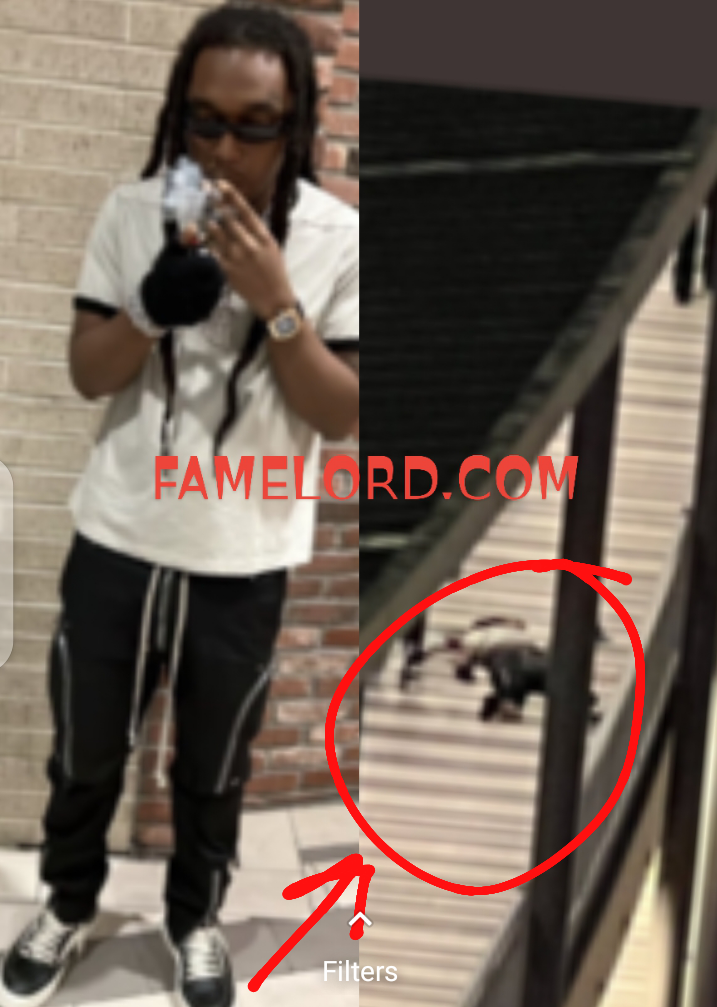 Takeoff shot dead allegedly in Houston and it is also reported by witnesses at the scene  that quavo was also shot too but survived…..DETAILS!!
Takeoff was shot while quavo was playing a game of dice with some criminal elements from Houston and quavo was losing badly an began to act tough towards the other players which did not sit well with them.
Tempers started rising and bullets started flying from both the Migos camp and that of the Houston gangsters and takeoff was hit multiple times alongside quavo.
I would be posting a picture below of him at the scene ….RIP to takeoff…. The video is also posted below …. For more details as they unfold stayed glued on Famelord.com
Here is the police report on the shooting
This is a screenshot of our chat with a witness at the scene he tells the full story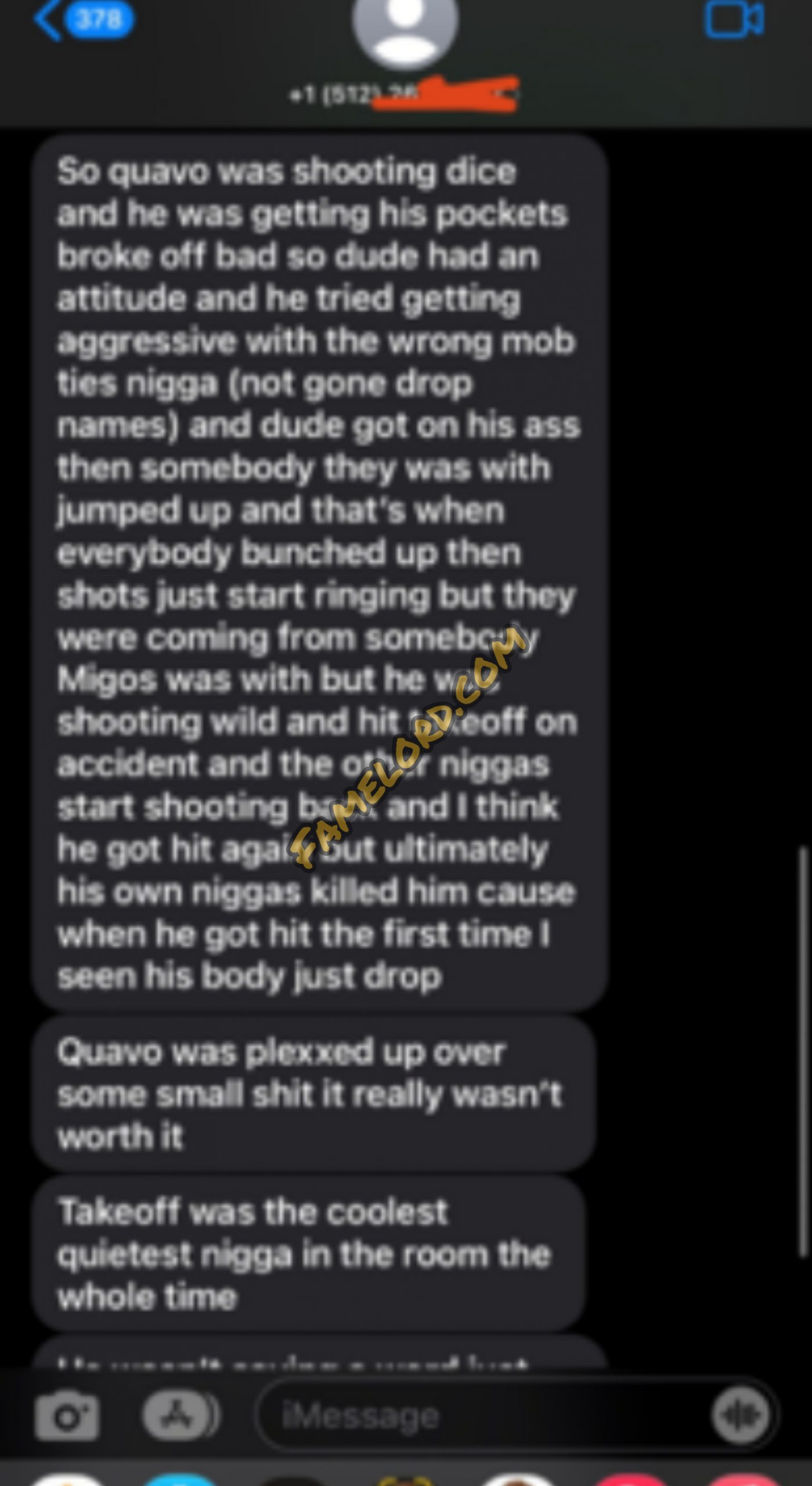 View this post on Instagram
;