Pastora Claudia Jaramillo: Meet The Hottest Female Pastor In The World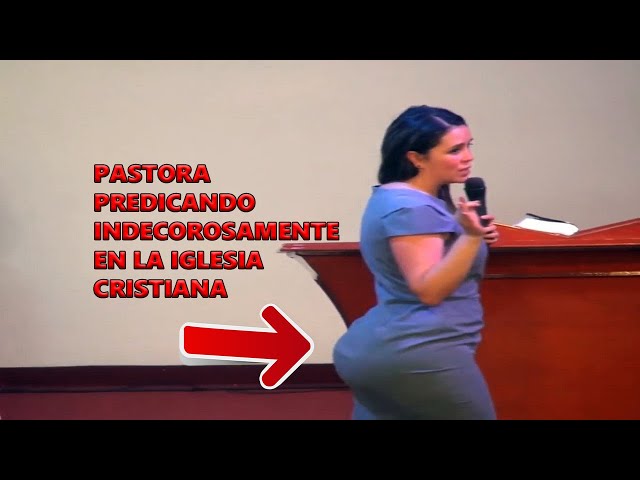 Pastora Claudia Jaramillo is going viral on the internet and some netizens have voted her as the hottest female pastor on earth or at least the Americas.
She is a Colombian pastor and the head of her own Christian organization with a presence both online and offline, and Famelord.com confirms she also has a WhatsApp channel where she preaches to people on a more personal level, as a form of consultation on spiritual matters
She also has a Christian Vlog she administers with her husband on youtube, she talks about Christianity in the family unit and how to handle pressing situations that might arise in the family.
She has happily married with two kids a boy and a girl and she lives in Columbia where her church is based, and they run the church as a family and also maintains an online presence with her husband via her youtube channel where she preaches on a weekly basis.
Is Pastora Claudia Jaramillo Body Real?
From all physical indications, her body is real which is really a good thing because of the times we live in where plastic is the vogue and keeping it real is lacking. She is also an activist and is very vocal about body positivity and being comfortable in one's skin and body and she also believes if you do not pay your tithe then your love for God is not real.
Ariana Fletcher Before Surgery! What Ari Fletcher Looks Like Now!!
Chef Dee BBL! Did Chef Dee Get A BBL?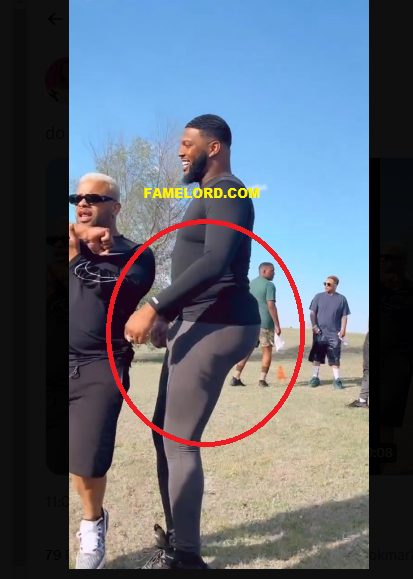 Chef Dee BBL has been trending for months now and Anthony from Bad Boys Texas on Zeus network might have just thrown fuel on this BBL Allegation.
Though it might sound far-fetched for a man to have BBL! Lol, But in reality it is not as far-fetched as you think it is, there are actually men in the entertainment industry that have undergone BBL Surgery most notable of them is Bandman Kevo The Reformed Scammer.
Did Chef Dee Get A BBL?
To be honest Chef Dee does look like he had BBL surgery done, all the telltale signs are there as you can see below.
And then there is the interview his fellow co-star on Bad Boys Texas gave in which he said dropped some shocking revelations about Chef Dee.
The interview revolved around Anthony's response to a clip from a recent episode and his comments about Chef Dee's behavior, hygiene, and BBL Surgery. The interview also includes comments from others regarding Anthony's remarks.
From the Interview, it is clear that Anthony had some grievances with Chef Dee. He mentioned issues such as Chef Dee having A BBL, serving uncooked food at his birthday party, selling soggy items, not cleaning up after himself, leaving dirty sheets in the guest room, and having multiple unknown people in Anthony's house. Anthony criticized Chef Dee for allegedly using the spotlight and lying about it, and he suggested that Chef Dee invest in a cooking class and fix his food truck's financial issues.
The interview highlights how Anthony's comments were seen as a sharp and direct critique of Chef Dee, particularly focusing on his BBL, hygiene, wigs, and personal habits. Some reactions so far from fans show that while some sided with Anthony, expressing support for his claims and criticizing Chef Dee's behavior. Others expressed their dislike for both individuals or remained neutral.