TANYA SAM TOPLESS PHOTO LEAKS ON THE INTERNET !!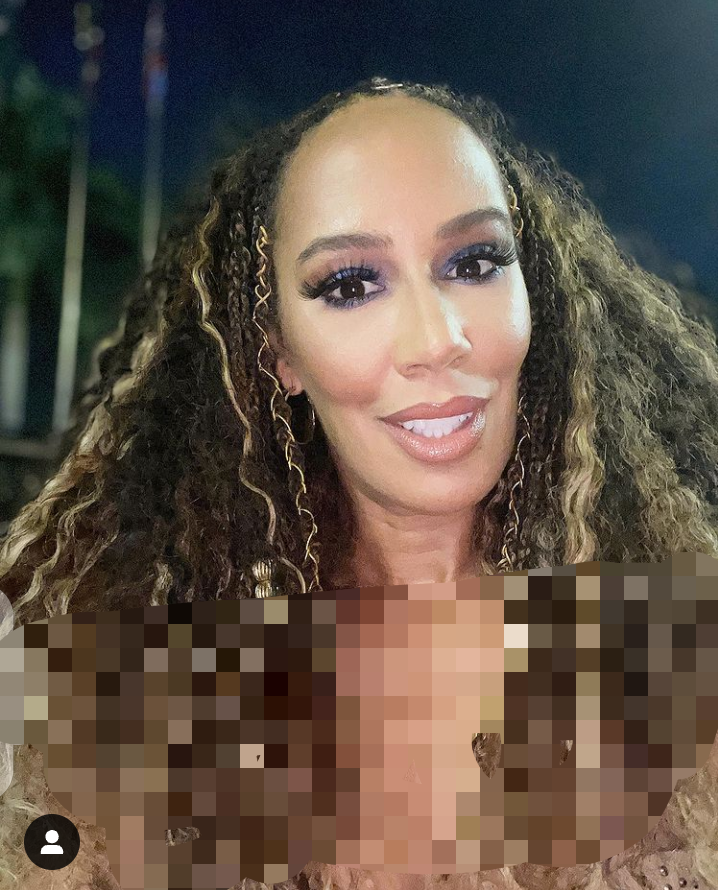 Tanya Sam leaks a topless photo of herself on her Instagram @itstanyatime and this post has gone viral after it was screenshoted by her fans.
Tanya Sam one of the main Real house wife's of Atlanta cast members is trending on the internet over her leaked image Famelord.com has learnt.
At this point famelord.com cannot ascertain if the leak was done by and hacker of if it was leaked on purpose by Tanya Sam for clout and attention , but her day one fans are swearing of their lives that it was indeed leaked by Tanya Sam herself as she is a known "Clout Demon" her fans are adamant on this theory.
What we know for sure at this point is that someone with access to Tanya Sam Instagram posted the photo which was deleted fast but unfortunately was screenshoted by her avid fans and leaked on the internet , if you do a search of her Instagram at this time you will not find the post because it has since been deleted.