BREAKING!!! Gulf Cartel (CDG) Hand Over Hitmen With Apology Letter For Killing Americans in Matamoros!!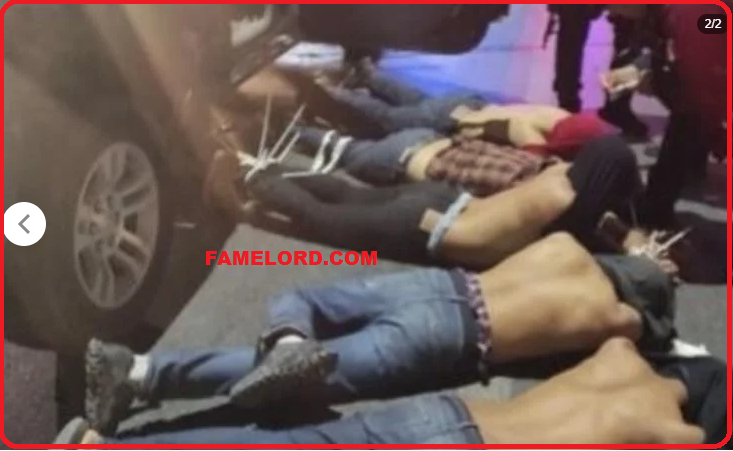 A piece of paper with a handwritten message was found inside the truck, stating that the Cartel del Golfo, Grupo Escorpiones strongly condemned the events that occurred on March 3, where an innocent working mother lost her life and four American citizens were kidnapped, resulting in the death of two. In response, they handed over those directly involved and responsible for the events, who acted on their own accord and against the rules and ethics of the CDG, which has always operated while respecting the lives and integrity of the innocent. The CDG apologized to Matamorense society, Mrs. Arely's relatives, and the affected American individuals and families.
The CDG has pledged to ensure that such indiscipline does not occur again and that those responsible are held accountable. They have urged society to remain calm, and the message concludes with a sincere apology from CDG Grupo Escorpiones.
King Lil Jay Mugshot From 2021 Shows Struggle With Depression!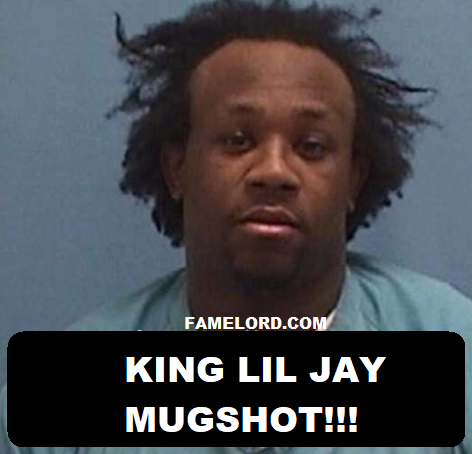 King Lil Jay Mugshot From 2021 was the last set of mugshots of Lil Jay, a well-known Chicago rapper who was serving a 14-year sentence at the Stateville Correctional Center since 2019, but luckily got released on parole in 2022.
King Lil Jay Mugshot reveals a significant change in his physical appearance. In comparison to previous images, he had gained a considerable amount of weight and appeared to be struggling with depression. Additionally, his 'mad scientist hairstyle' as fans called it added to his transformation, making it difficult to recognize him.
Lil Jay was convicted of murder for the death of Filmon Rezene during a marijuana drug deal that went wrong. The reason behind Lil Jay's physical and emotional transformation is still uncertain and could be attributed to the unhealthy prison environment or the mental strain of being incarcerated.
Although the altered appearance in King Lil Jay Mugshot From 2021, has caught public attention, it is important to note that his physical appearance at that low time in his life alone cannot define him. He may still be the same person he was before his imprisonment, and his experience might not have changed him completely. Nonetheless, it should not be surprising that Lil Jay current persona is no longer the same as it was previously known to the public.
WHO IS KING LIL JAY?
Chicago-born rapper Lil Jay, also known as Lil Jay #00 or King Lil Jay , gained popularity in the early 2010s for his drill music style. He was raised in the city's South Side and began rapping at a young age, becoming a prominent figure in the violent and aggressive Chicago drill scene. Among his most well-known songs are "Keep It On Me," "Bars of Clout," and "Unexpected Fame."
In 2015, Lil Jay was shot multiple times while driving in Chicago, which left him temporarily partially paralyzed and wheelchair-bound. Despite his injury, he continued to release music and gain a following on social media. However, his rise to fame was put on hold in 2019 when he was convicted of murder and sentenced to 14 years in prison for killing Filmon Rezene during a marijuana drug deal gone wrong.
He was incarcerated at the Stateville Correctional Center in Illinois.
Ariana Fletcher Before Surgery! What Ari Fletcher Looks Like Now!!
Tommie Lee Before Surgery BBL Tommiee Before And After Fame Pics
JT Before Surgery BBL, City Girls TheGirlJT Before and After Pics
Pastora Claudia Jaramillo: Meet The Hottest Female Pastor In The World