Rapper Pooh Shiesty Caught On Video With A Trans Woman! Is He Gay?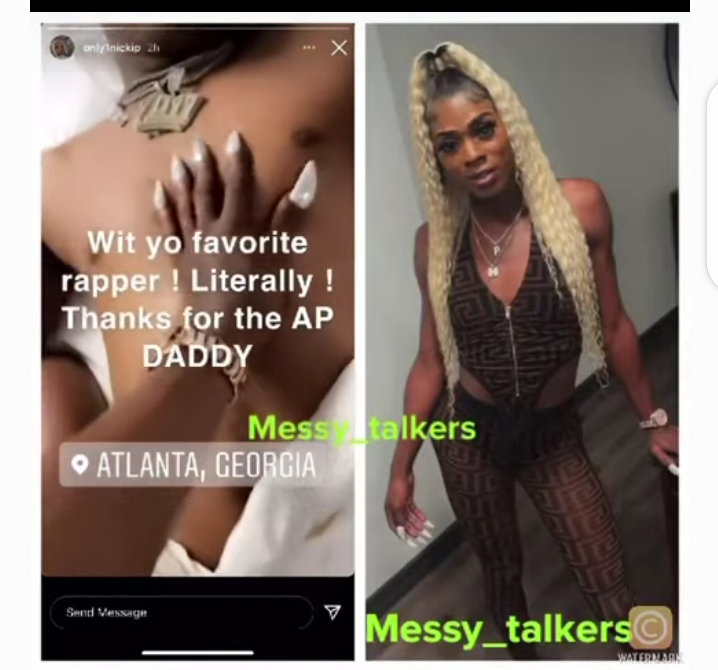 1017 Label New Signee Pooh Shiesty whose real name is Lontrell Dennell Williams, Jr, has gone viral on the internet after he was caught on video with popular Transgender  @only1nickip2 and the video leaked on Twitter.
The video soon after spread like wildfire on Twitter and Hashtag "Pooh Shiesty gay" was soon trending on the micro-blogging site.
The caption of the widely-discussed video clip read, "Wit yo favorite rapper! Literally! Thanks for the AP DADDY." The trans woman has been identified as @only1nickip2  on Instagram
.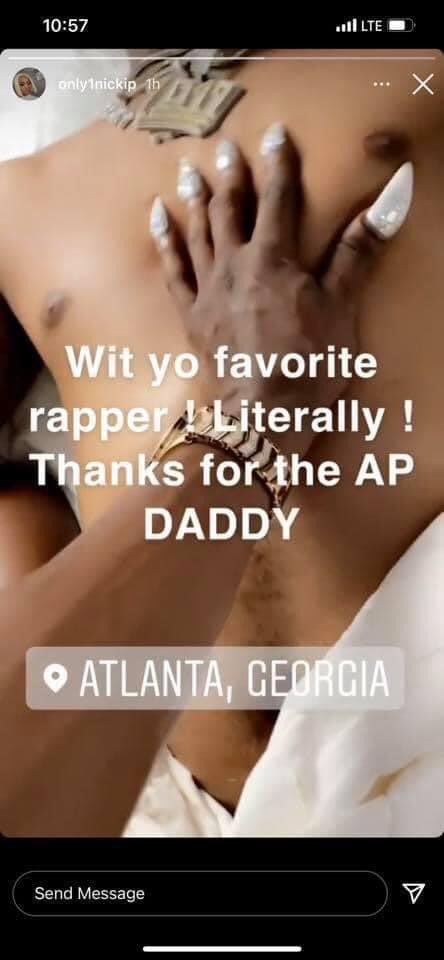 From the video, you can clearly see a man with the same skin tone complexion as pooh shiesty and also a 1017 record label chain on his neck all this leads to people pointing fingers at pooh shiesty as the man in the video.
Is Pooh Shiesty Gay?
This topic was never up for discussion up till today when he got entangled with @only1nickip2 at this point it is hard to give a definite answer but people on social media are saying he is most likely gay.
Some fans went to dig up an old video of pooh shiesty before fame playing around with a woman's wig and for sure we don't know why the rapper chose to do this. Here is the video:
Pooh Shiesty before the fame pic.twitter.com/GPl6e4x86C

— My Mixtapez (@mymixtapez) May 8, 2021
And to make matters even worse for the rapper Pooh Shiesty the clearly heartbroken trans model is presently having an emotional moment on Instagram calling out the rapper, and accusing him of taking down her old page while trying to shut  her up from telling the whole world how he gets down and she also tell Pooh Shiesty to man up and come out the closest via her Instagram stories, Here is a link to her Instagram profile
Here are some posts from her new Instagram account :
View this post on Instagram
View this post on Instagram