Talia Tilley: The Lady That Was With Pop Smoke The Night He Died (Pics X Details)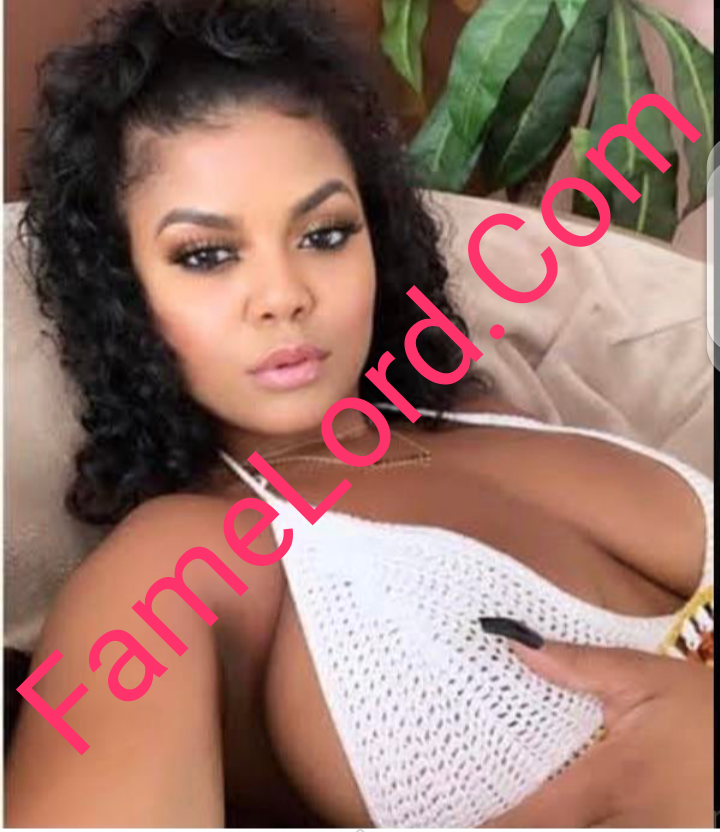 Talia Tilley is the lady that set up Yung berg and was with pop smoke the night he got robbed and killed in the Hollywood hills condo in LA, she was present in the house alongside mike dee and apex vision.
Talia Tilley was the one in the bedroom when the armed robbers ran through the condo and she was the witness mentioned at the trial that told the police that she was threatened at gunpoint with a gun to her head to divulge where the drill rapper popsmoke was at that moment.
She told the goons and according to her words she was told to keep quiet and the goons went to the bathroom and robbed popsmoke but a scuffle ensued and the drill rapper popsmoke was shot and he ran out but was followed into the room where according to the police he was kicked and beaten.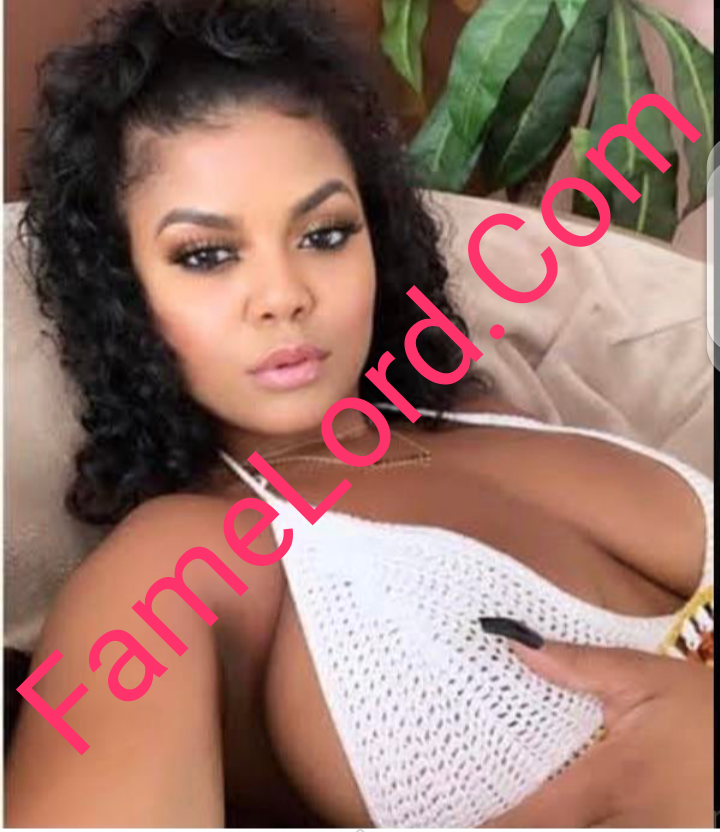 Now let's get down to the matter you can recall Famelord.com wrote a full-length investigative article on popsmokes murder and how mike dee set up popsmoke, you can read the article Here and get in tune with the situation.
With the revelation made by the police and what we have always suspected, we at famelord.com have some hypothesis about what might have happened that fateful night.
Could it be Talia Tilley connived with mike dee to set up Popsmoke ?
With all the information available now it is looking most likely and the fact that she also set up another rapper Yung Berg.
The Yung Berg Situation
According to Yung Berg In the middle of the bedroom romp with Talia Tilley, His  ADT home alarm just like the one that was in the house Popsmoke was killed in sounded at the back door. A Ring camera captured footage of two armed men jumping the back fence into Yung Bergs yard and attempting to breach the back door. They were unsuccessful because of a heavy chain and lock on the door. Then the gunmen went around to the front of the house and tried to kick in the front door.
During the attempted home invasion, Yung Berg said he  glanced at Tilley's cell phone screen and noticed she was "sharing her location with an unknown person." The person was "calling and texting her before, during, and after this attempted home invasion robbery,"
Yung Berg has since provided security videos and phone records to the LAPD to assist in their investigation of Talia Tilley and the home invaders.
Points that don't add up about the pop smoke situation
She said she was held at gunpoint before they all rushed to the bathroom leaving her alone in the room?
Why didn't she call for help?
The timing of pop smokes most vulnerable moment in the bathroom was very accurate
Popsmoke would not be her first time setting up a rapper to get robbed she allegedly set up Yung Berg too.
And on the 911 call, she can be heard saying I thought you all were play fighting, REALLY!!!!! 
What do you all think? Please leave a comment because I will very much love to write a follow-up article to this and I can only do so with your feedback.
Chef Dee BBL! Did Chef Dee Get A BBL?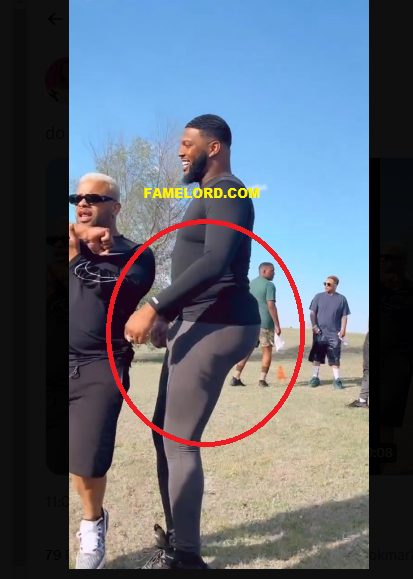 Chef Dee BBL has been trending for months now and Anthony from Bad Boys Texas on Zeus network might have just thrown fuel on this BBL Allegation.
Though it might sound far-fetched for a man to have BBL! Lol, But in reality it is not as far-fetched as you think it is, there are actually men in the entertainment industry that have undergone BBL Surgery most notable of them is Bandman Kevo The Reformed Scammer.
Did Chef Dee Get A BBL?
To be honest Chef Dee does look like he had BBL surgery done, all the telltale signs are there as you can see below.
And then there is the interview his fellow co-star on Bad Boys Texas gave in which he said dropped some shocking revelations about Chef Dee.
The interview revolved around Anthony's response to a clip from a recent episode and his comments about Chef Dee's behavior, hygiene, and BBL Surgery. The interview also includes comments from others regarding Anthony's remarks.
From the Interview, it is clear that Anthony had some grievances with Chef Dee. He mentioned issues such as Chef Dee having A BBL, serving uncooked food at his birthday party, selling soggy items, not cleaning up after himself, leaving dirty sheets in the guest room, and having multiple unknown people in Anthony's house. Anthony criticized Chef Dee for allegedly using the spotlight and lying about it, and he suggested that Chef Dee invest in a cooking class and fix his food truck's financial issues.
The interview highlights how Anthony's comments were seen as a sharp and direct critique of Chef Dee, particularly focusing on his BBL, hygiene, wigs, and personal habits. Some reactions so far from fans show that while some sided with Anthony, expressing support for his claims and criticizing Chef Dee's behavior. Others expressed their dislike for both individuals or remained neutral.