Most Beautiful South African Celebrity Women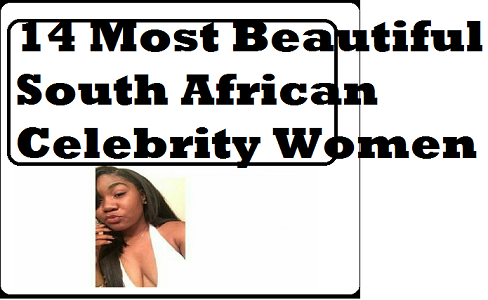 South Africa is a place you find a varying amount of diverse ethnicities different colours shapes and sizes all in one place coexisting that that is not our main focus today rather we are focusing on the women wheeew South African women do not play i repeat they do not play when the slay this is a known fact that everybody agrees on in fact men from other African European and other continent flocks to South Africa to have a shot at their ladies because they are well endowed to the core you cannot talk about sexiness without mentioning SouthAfrican ladies they are the gold standard of measurement well without much ado and much talk lets get down to the list of the 15 most beautiful girls in South Africa
14.Lalla Hiriyama

She is Japanese born and she juggles tv presenting. radio oap, dancer , singer and also modeling well what can we say she surely is a master at her craft talk about a superwoman yeah
13.Lerato Kganyago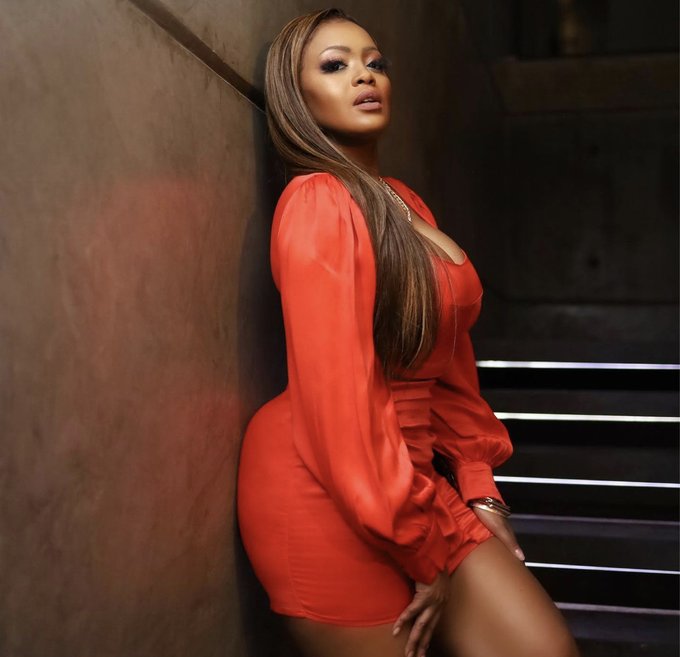 since She won the miss Soweto beauty pageant there has been no stopping her as she has been on a massive successful running on multiple ventures from hosting the lkg show on Soweto tv to getting her own show on sabc1 she is an embodiment of a hardworking woman this dark-skinned beauty is also renowned for he bold fashion sense
12. Moneoa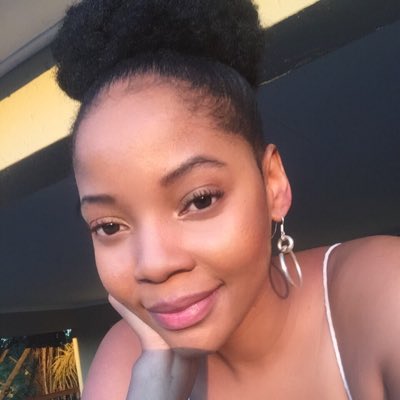 She is from the xhosa tribe in southafrica her first stint on camera was as a video vixen on shugarmax ft sliquor hit banger titled take it easy, with her lovely voice and good looks cpou[pled with a banging body she has made it to the top as one of South-Africa's top celebs
11. Nomuzi Mabena
She is bald-headed and she rocks the hell out of it she burst into the scene after she won the mtv vj competition in 2012 and she has been on a roll since then she has been on a massive roll and she is from the east in benoni so we can as well say benoni rock in south Africa and baldheaded girls are beautiful too so have long luscious locks ain't a factor no more
10.Jeannie D
White girl alert!! yeah yeah she is a white SouthAfrican, she anchors the travel series on top travel you are all used to her face by now, she is also a regular face on SABC show aptly titled afternoon express also on radio her voice rings true on multiple programs she keeps burning hotter and hotter, body right, mind right and everything right
9.Jo-Ann Straus
After representing south Africa on miss universe pageant of 2001 we can never forget he she is so so lovely and her pretty face has graced our tv for years since then, she is a businesswoman and also models part-time African men can't seem to get enough of her
8.Pearl Thusi
This afro rocking damsel is a real stunner wow, she rocks the afro so perfect that everyone talks about it on social media she burst into the scene in zone14a movie she starred in, her body is also one of her more obvious attribute
7.Lee Ann Liebenberg
Crowned the sexiest woman alive by FHN, she has been a regular face on tv for some years now. the Roodepoort Gauteng born socialite has also graced the face of maxim south Africa she is sexy and she knows it and she carries herself well, she also boasts of a large number of followers on social media
6.Noomzamo Mbatha
He who finds a wife done found a good thing well what happens when you find a beauty with brains? this socialite is definitely one she is a registered accountant alongside been an actress and tv personality she burst into the scene when she starred in mzansi magic series Isibaya
5.Nandi Mngoma
She is a musician alongside also been an actress and she rocks a crew cut to look as we no not most girls can pull off this look and she is very beautiful with it she rocks it perfectly he music career has been moving on good alongside her acting career and its been quite a ride for our petite Nandi
4.Bonang Matheba
she has been crowned the number one slay queen of the south African social media space she boasts of a large following on Twitter and Instagram and she is also a brand ambassador to Revlon cosmetics alongside other reputable brands, she also models and works as a video vixen in music videos
3.Amanda Du pont
She is an actress-model and tv personality famous for playing thabisile dlamini on Muvahango a series airing on SABC2, this pretty swazi born damsel keeps the fire burning as her fans can't seem to get enough of her
2.Boitumelo "Boity" Thulo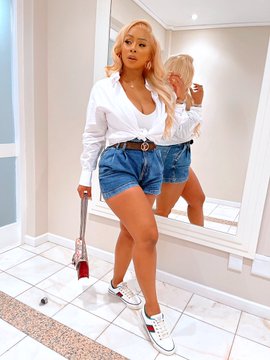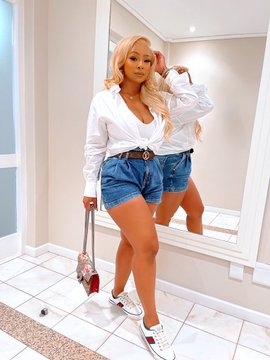 The Queen Bee of South African social media space boitumelo is the darling of a lot of south Africans many south African girls look up to her as a role model and she bares her mind on many social issues concerning South Africa and many of her fans seem to hold on to her words . of recent times she has become more and more likened to a social activist.
1.Minnie Dlamini

She is Queen, that is a big fact anyone would hardly want to doubt, she is one of South Africa's biggest celebs she has fans not only in south Africa but all over Africa. one glance at her and you are awestruck by this beautiful woman, she was born and raised in KwaZulu-Natal she has been an unstoppable force since she first hit our screen a couple of years back and everyone seems to look forward to seeing her face on tv. she has a lot of admirers cum fans on social media of recent more and more people are seeing and looking up to her as one of the south African greatest fashion icons. She has also bagged a lot of endorsements deals on reputable brands in South Africa and also on social media site Instagram….. BIG UP MINNIE DLAMINI
Chef Dee BBL! Did Chef Dee Get A BBL?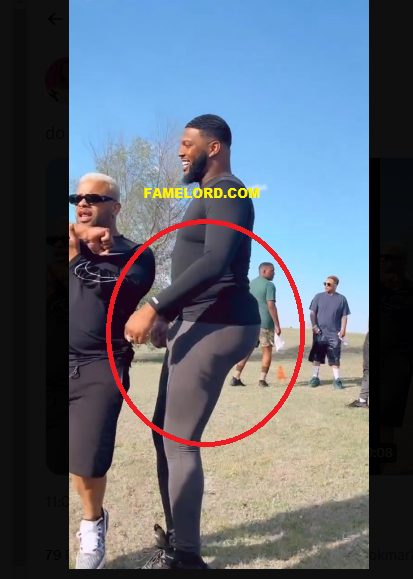 Chef Dee BBL has been trending for months now and Anthony from Bad Boys Texas on Zeus network might have just thrown fuel on this BBL Allegation.
Though it might sound far-fetched for a man to have BBL! Lol, But in reality it is not as far-fetched as you think it is, there are actually men in the entertainment industry that have undergone BBL Surgery most notable of them is Bandman Kevo The Reformed Scammer.
Did Chef Dee Get A BBL?
To be honest Chef Dee does look like he had BBL surgery done, all the telltale signs are there as you can see below.
And then there is the interview his fellow co-star on Bad Boys Texas gave in which he said dropped some shocking revelations about Chef Dee.
The interview revolved around Anthony's response to a clip from a recent episode and his comments about Chef Dee's behavior, hygiene, and BBL Surgery. The interview also includes comments from others regarding Anthony's remarks.
From the Interview, it is clear that Anthony had some grievances with Chef Dee. He mentioned issues such as Chef Dee having A BBL, serving uncooked food at his birthday party, selling soggy items, not cleaning up after himself, leaving dirty sheets in the guest room, and having multiple unknown people in Anthony's house. Anthony criticized Chef Dee for allegedly using the spotlight and lying about it, and he suggested that Chef Dee invest in a cooking class and fix his food truck's financial issues.
The interview highlights how Anthony's comments were seen as a sharp and direct critique of Chef Dee, particularly focusing on his BBL, hygiene, wigs, and personal habits. Some reactions so far from fans show that while some sided with Anthony, expressing support for his claims and criticizing Chef Dee's behavior. Others expressed their dislike for both individuals or remained neutral.