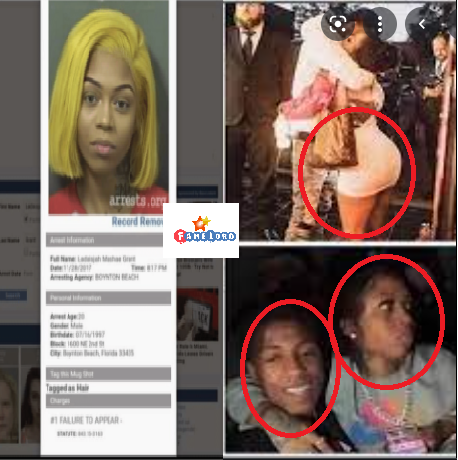 NBA youngboy transgender rumor has gone viral over an allegation that he is hooking up with a transgender female.
NBA youngboy was caught red handed with a transgender according to his fans, Her names are Ladaisjah Mashae Grant.
A document showing her arrest record was posted online and it clearly showed that she was born a man because in the section for stating gender it says "MALE' in capital letters.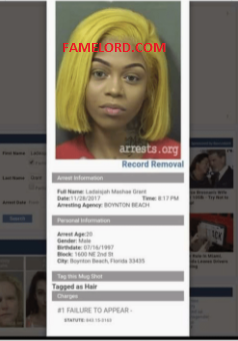 NBA Youngboy is one of the most influential hip-hop rapper of his generation and boast of a strong and loyal fanbase and there are only an handful of rappers that manage to fit in this elite category.
Apart from the music NBA Youngboy is known for his number of baby mamas which at the moment is 7 in total and he also has 9 kids and he is just 22years old.
At this point famelord.com cannot say if NBA youngboy swings in the transgender direction but what we know for sure is that pictures do not lie and the pictorial evidence is as clear as day.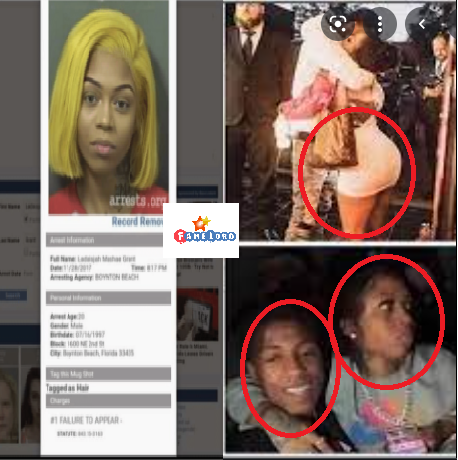 NBA young is definitely not going to come out and put confirm this transgender rumors as it might affect his hip-hop career negatively but we at famelord.com will keep digging for the truth and furnish you all with it….. Keep Refreshing this blog for updates.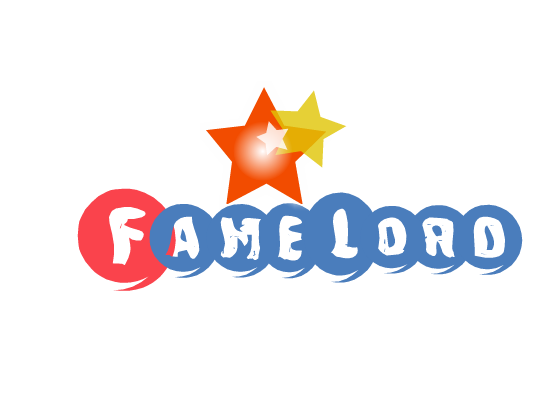 Nia Long's NBA Coach Husband Ime Udoka Side Piece/Chick Revealed!!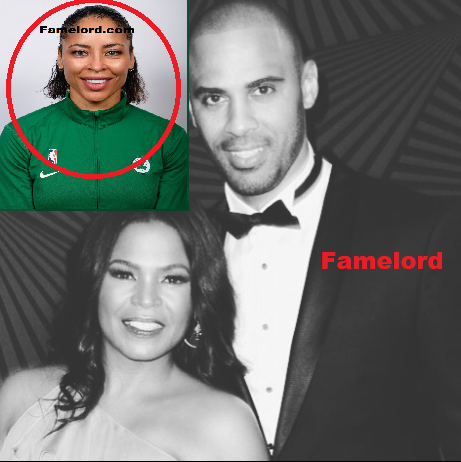 Actress Nia Long Pastor Husband Ime Udoka Side Piece/Chick is trending like wildfire on social media, after news that he was suspended as the head coach of the Boston Celtics was broken by ESPN, He is alleged to be having an unprofessional affair with his subordinate at work, Famelord Uncovered that much.
According to ESPN. Ime Udoka is facing a panel of a disciplinary investigation and is on suspension for having consensual, intimate relations with a member of the Boston Celtics Staff, and the worst part is that he was allegedly having intimate relations with this side piece during work hours, the investigative panel allegedly revealed.
Even though the company investigative panel did not name the alleged side chick to the press, Twitter sleuths have been on a roll and allegedly uncovered a woman they strongly believed is the side chick. Here is her image below.
Here are some replies on social media:
If this her then… I understand.

Ova Nia Long my boy?

Over 2022 Nia Long yes

Professional head Dr I see it in her eyes. Good for him

DAMN NO CAP, she is bad