Lil Wayne Bald – Extreme Hair Loss Find Out Why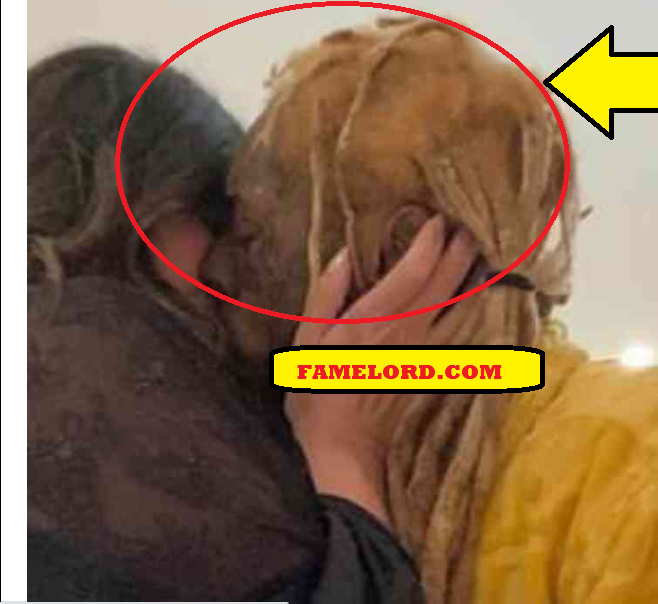 Lil Wayne bald head is going viral again, Lil Wayne hair loss is so extreme now that his dreadlocks are falling out on their own now.
Yes, it is that bald bad, if you remember last year at a concert Lil Wayne ripped out some of his dreadlocks himself well seems the dreadlocks do not wanna stay on his head as they are falling off on their own now.
Presently Lil Wayne is spotting bald patches on his head, Many fans on social media are saying Lil Wayne would soon look like Mayweather who is fully bald at the rate his dreadlocks are falling off. Take a look at Lil Wayne's hair on a close level in the image below.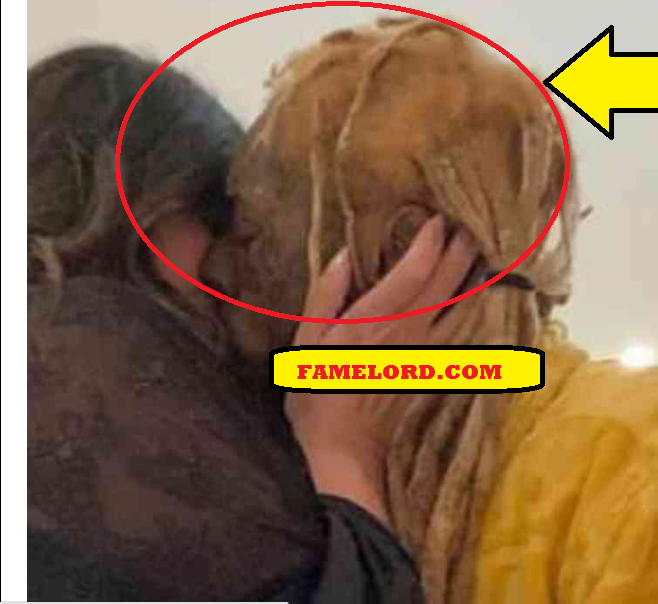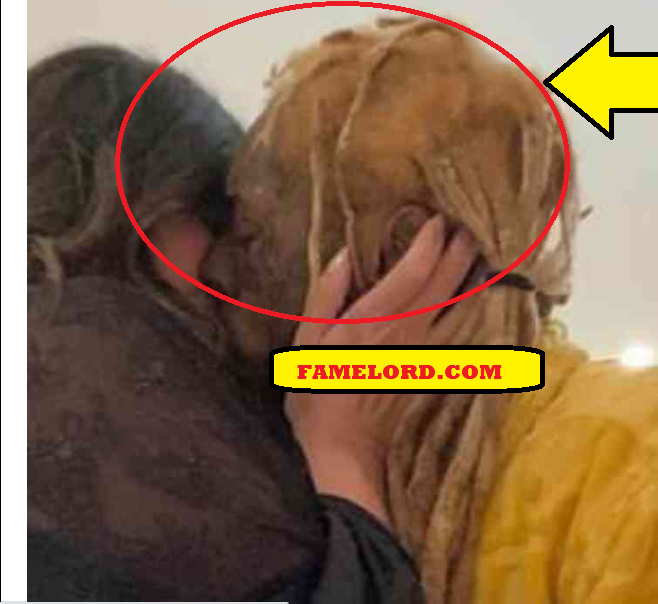 At this point, we cannot ascertain the cause of lil wayne bald head and the reason his dreads are falling off it could either be illness or stress that is triggering this baldness in lil Wayne, or it could just be the normal male pattern baldness due to age. Lil Wayne who is presently 38 years old falls under the bracket of ages when men start to experience some form of baldness.
Lil waynes bald head does not seem to have a pattern though, it just appears random, his hairs are falling off on a massive scale in patches. Even Lebron James who has the worst bald issue in sports history fans are saying he is faring far well than lil wayne in the hair department and that says alot of lil waynes present condition.
Keep the legend and his dreadlocks in your prayers you all…..