DRAKEO THE RULER STABBED AT LA CONCERT (VIDEO)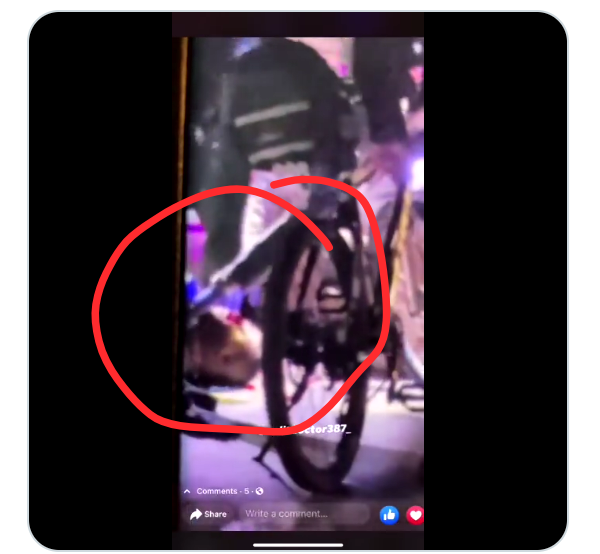 Drakeo The Ruler was stabbed in the neck at The Once Upon A Time in L.A. Festival at Exposition Park in Los Angeles and the show was forced to shut down.
Snoop Dogg and 50cent who were also billed to perform at the event were quickly evacuated out of the venue while fans and concert goers rushed at the nearest exit to leave the concert which had quickly become  a deadly crime scene.
A fight was rumoured to have broken out between the rappers Entourage and some gang members who felt disrespected by some of Drakeo posts on social media and demanded and apology. 🙄
Which the rapper refused to give and the gangbangers  reportedly jumped him on sight and in the mist of the pandemonium a dagger was used in immobilizing the west coast rapper who slumped instantly to the ground. 🙄
The organizers posted on their Instagram page and explained simply saying ,
 "The Once Upon A Time In LA Fest is ending early. All performances are now over. Please head to the closest exit and head eastbound on MLK."
Public information officer for the Los Angeles Fire Department Margaret Stewart confirmed to Famelord.com that paramedics responded to a call concerning a stabbing around 8:40 p.m. local time in the 3900 block of South Hoover Street, and one person was transported to a hospital in critical condition.
And that person has now been revealed to be rapper Drakeo the ruler and while some people on social media are saying Drakeo the ruler is dead, Famelord.com cannot confirm this to be true at this point, so keep your fingers crossed while we try to confirm his death.🤞
THIS IS THE VIDEO OF THE FIGHT 
THIS IS THE VIDEO OF DRAKEO THE RULER AFTER THE GETTING STABBED!!
Nia Long's NBA Coach Husband Ime Udoka Side Piece/Chick Revealed!!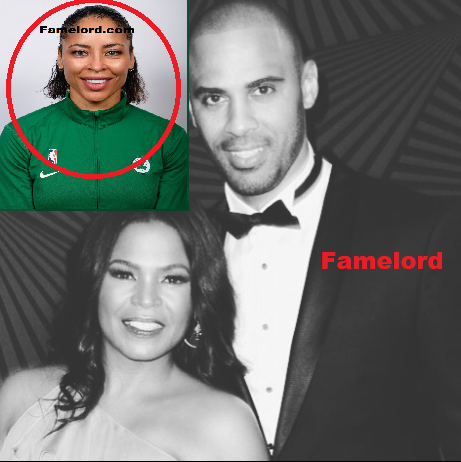 Actress Nia Long Pastor Husband Ime Udoka Side Piece/Chick is trending like wildfire on social media, after news that he was suspended as the head coach of the Boston Celtics was broken by ESPN, He is alleged to be having an unprofessional affair with his subordinate at work, Famelord Uncovered that much.
According to ESPN. Ime Udoka is facing a panel of a disciplinary investigation and is on suspension for having consensual, intimate relations with a member of the Boston Celtics Staff, and the worst part is that he was allegedly having intimate relations with this side piece during work hours, the investigative panel allegedly revealed.
Even though the company investigative panel did not name the alleged side chick to the press, Twitter sleuths have been on a roll and allegedly uncovered a woman they strongly believed is the side chick. Here is her image below.
Here are some replies on social media:
If this her then… I understand.

Ova Nia Long my boy?

Over 2022 Nia Long yes

Professional head Dr I see it in her eyes. Good for him

DAMN NO CAP, she is bad