DRAKEO THE RULER STABBED AT LA CONCERT (VIDEO)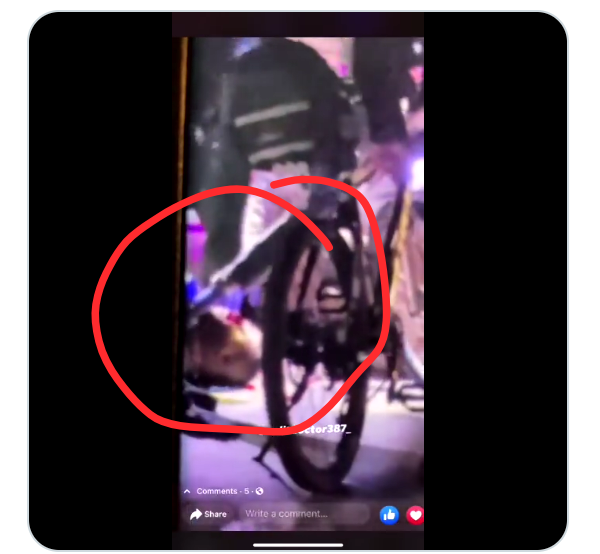 Drakeo The Ruler was stabbed in the neck at The Once Upon A Time in L.A. Festival at Exposition Park in Los Angeles and the show was forced to shut down.
Snoop Dogg and 50cent who were also billed to perform at the event were quickly evacuated out of the venue while fans and concert goers rushed at the nearest exit to leave the concert which had quickly become  a deadly crime scene.
A fight was rumoured to have broken out between the rappers Entourage and some gang members who felt disrespected by some of Drakeo posts on social media and demanded and apology. 🙄
Which the rapper refused to give and the gangbangers  reportedly jumped him on sight and in the mist of the pandemonium a dagger was used in immobilizing the west coast rapper who slumped instantly to the ground. 🙄
The organizers posted on their Instagram page and explained simply saying ,
 "The Once Upon A Time In LA Fest is ending early. All performances are now over. Please head to the closest exit and head eastbound on MLK."
Public information officer for the Los Angeles Fire Department Margaret Stewart confirmed to Famelord.com that paramedics responded to a call concerning a stabbing around 8:40 p.m. local time in the 3900 block of South Hoover Street, and one person was transported to a hospital in critical condition.
And that person has now been revealed to be rapper Drakeo the ruler and while some people on social media are saying Drakeo the ruler is dead, Famelord.com cannot confirm this to be true at this point, so keep your fingers crossed while we try to confirm his death.🤞
Migos Rapper TakeOff Shot Dead In Houston (Picture x Details)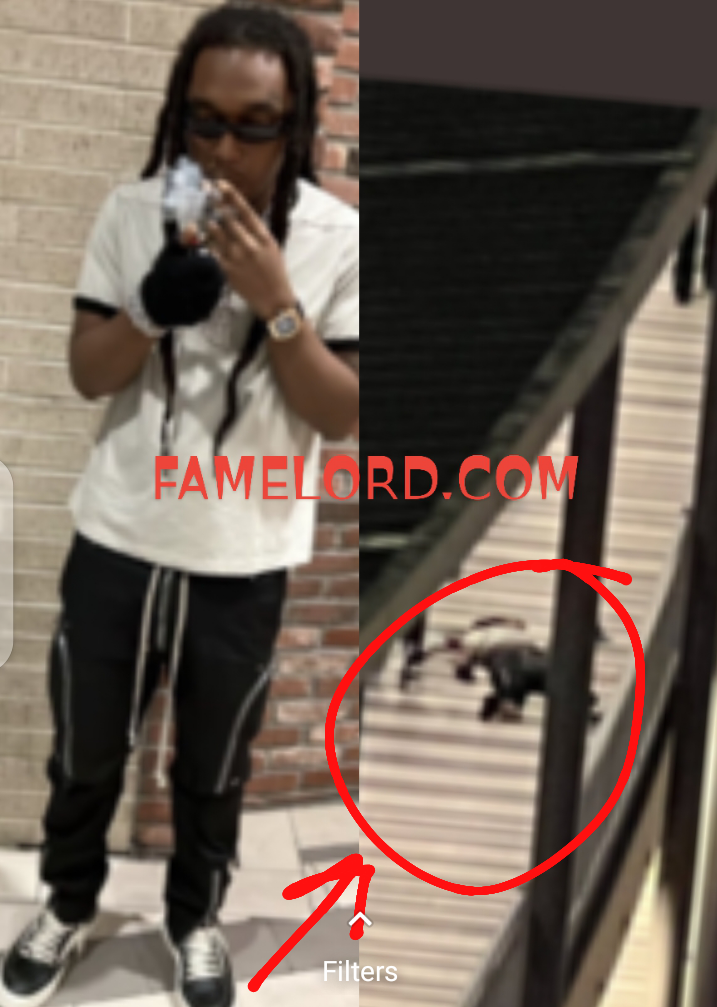 Takeoff shot dead allegedly in Houston and it is also reported by witnesses at the scene  that quavo was also shot too but survived…..DETAILS!!
Takeoff was shot while quavo was playing a game of dice with some criminal elements from Houston and quavo was losing badly an began to act tough towards the other players which did not sit well with them.
Tempers started rising and bullets started flying from both the Migos camp and that of the Houston gangsters and takeoff was hit multiple times alongside quavo.
I would be posting a picture below of him at the scene ….RIP to takeoff…. The video is also posted below …. For more details as they unfold stayed glued on Famelord.com
Here is the police report on the shooting
This is a screenshot of our chat with a witness at the scene he tells the full story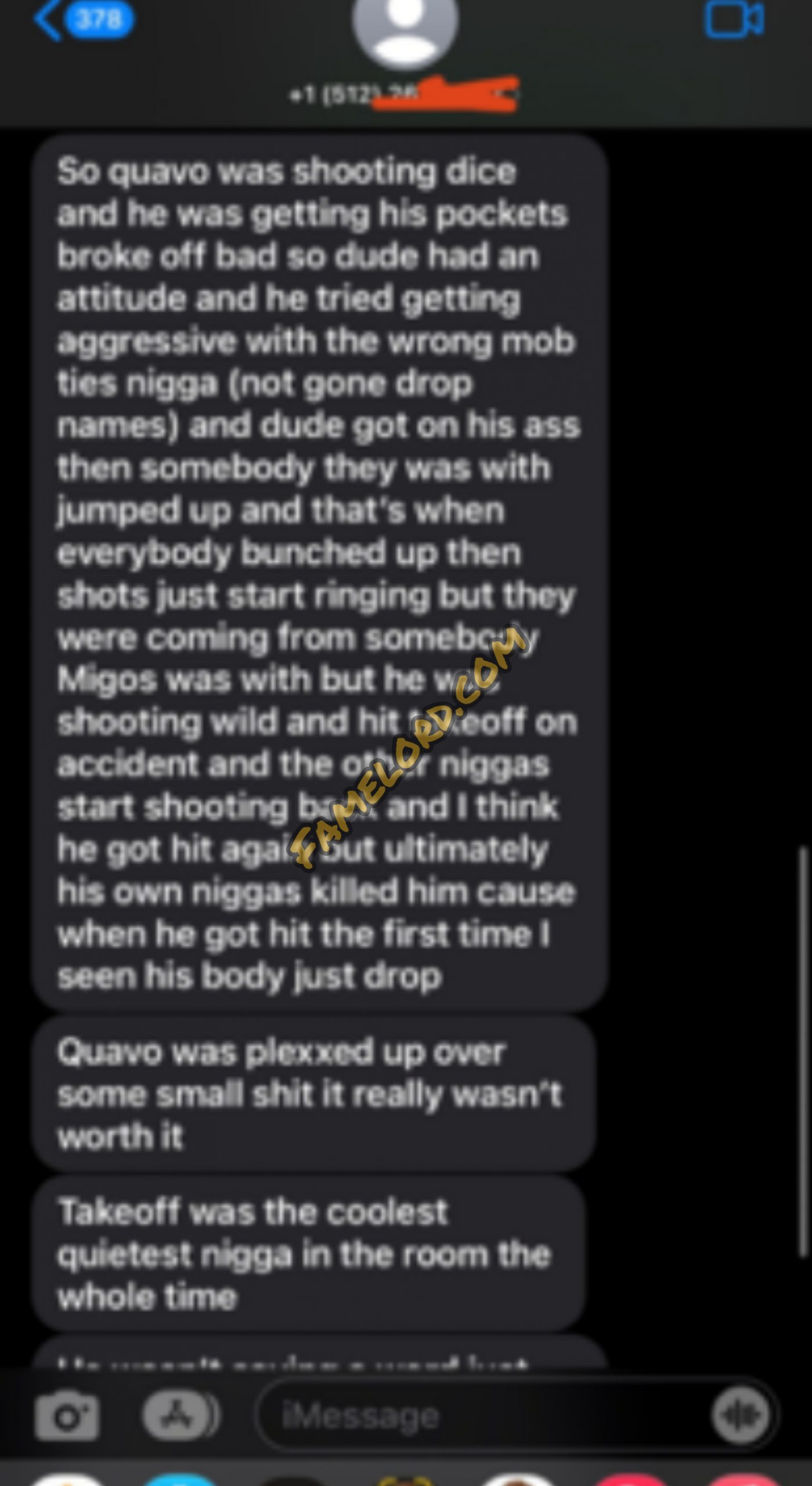 View this post on Instagram
;