TDOTT Woo Shot and Killed (Motive x CCTV Video)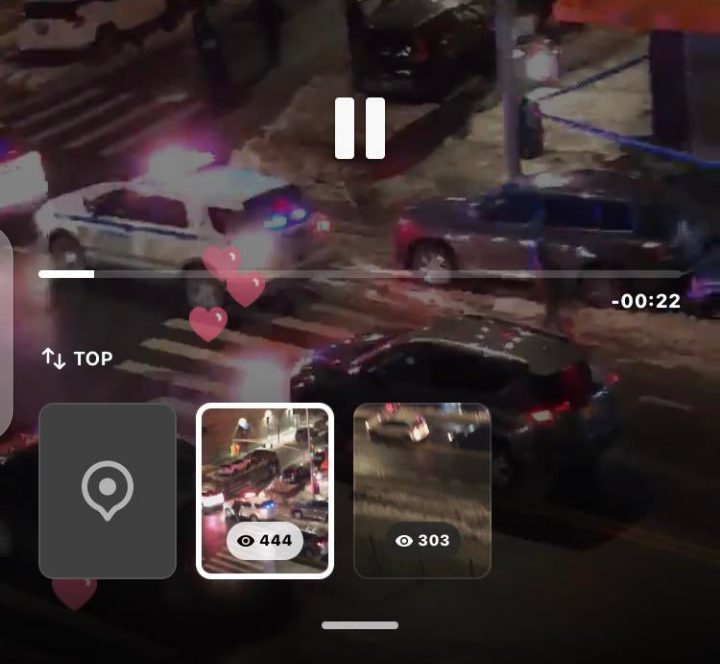 TDOTT Woo shot and killed in canarsie Brooklyn 2hours after he signed a lucrative deal with a record label. He was shot about 2:22 p.m. near East 98th Street and Avenue L, police said.
TDOTT Woo caught an head shot and a bullet to the left knee and Cops are saying it is gang related and they are actively hunting for the shooters, Famelord.com got some street Intel on the TDOT Killing.
TDOTT Woo was shit and killed right on his door step in canarsie Brooklyn and the streets are saying this killing is retaliation for Nas Blixky who was shot some days ago and is currently in critical condition at an undisclosed hospital.
We would be posting the crime scene footage and pics of TDOTT on the floor soon …… STAY TUNED!!