TDOTT Woo Shot and Killed (Motive x CCTV Video)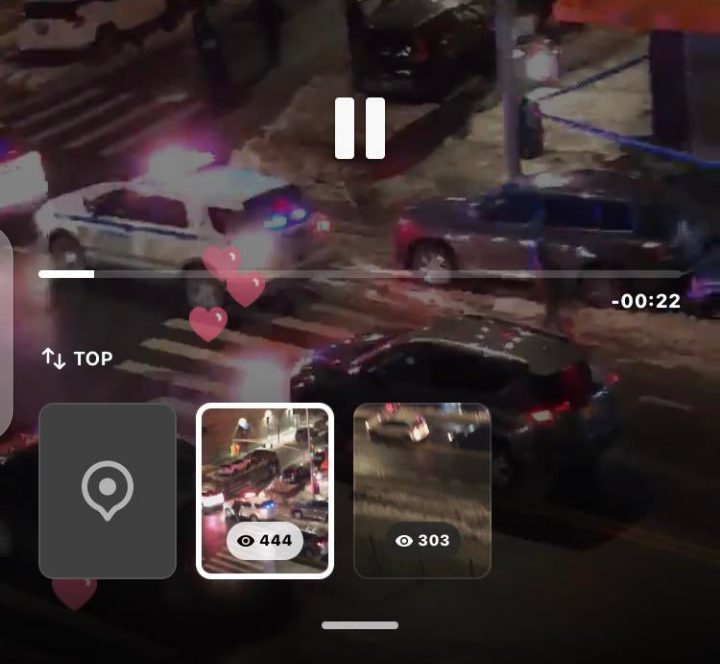 TDOTT Woo shot and killed in canarsie Brooklyn 2hours after he signed a lucrative deal with a record label. He was shot about 2:22 p.m. near East 98th Street and Avenue L, police said.
TDOTT Woo caught an head shot and a bullet to the left knee and Cops are saying it is gang related and they are actively hunting for the shooters, Famelord.com got some street Intel on the TDOT Killing.
TDOTT Woo was shit and killed right on his door step in canarsie Brooklyn and the streets are saying this killing is retaliation for Nas Blixky who was shot some days ago and is currently in critical condition at an undisclosed hospital.
We would be posting the crime scene footage and pics of TDOTT on the floor soon …… STAY TUNED!!
Migos Rapper TakeOff Shot Dead In Houston (Picture x Details)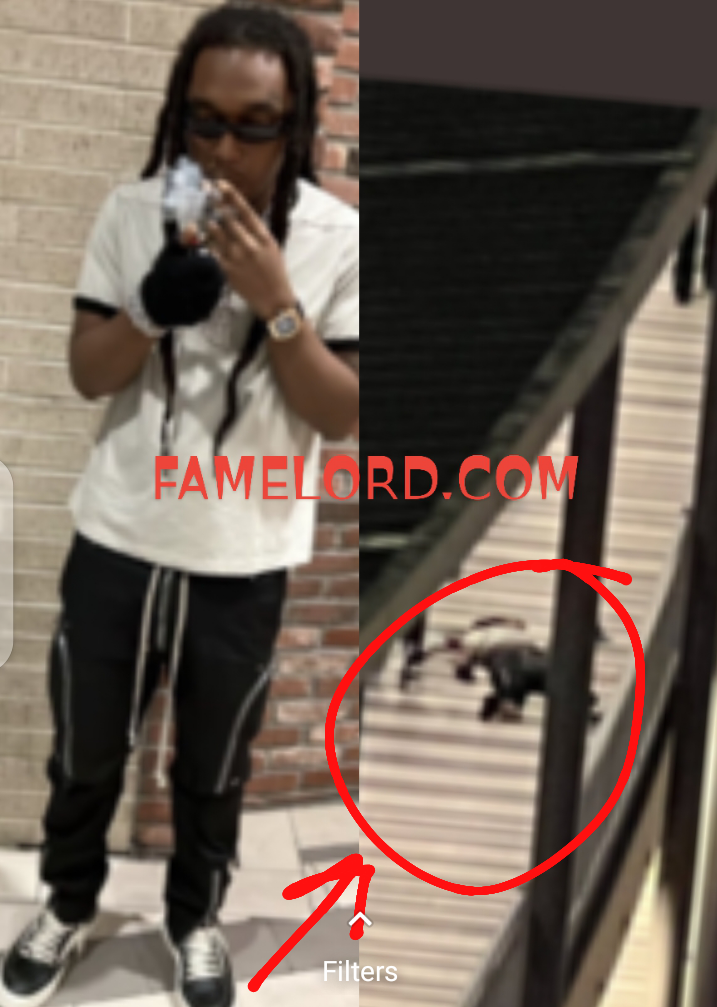 Takeoff shot dead allegedly in Houston and it is also reported by witnesses at the scene  that quavo was also shot too but survived…..DETAILS!!
Takeoff was shot while quavo was playing a game of dice with some criminal elements from Houston and quavo was losing badly an began to act tough towards the other players which did not sit well with them.
Tempers started rising and bullets started flying from both the Migos camp and that of the Houston gangsters and takeoff was hit multiple times alongside quavo.
I would be posting a picture below of him at the scene ….RIP to takeoff…. The video is also posted below …. For more details as they unfold stayed glued on Famelord.com
Here is the police report on the shooting
This is a screenshot of our chat with a witness at the scene he tells the full story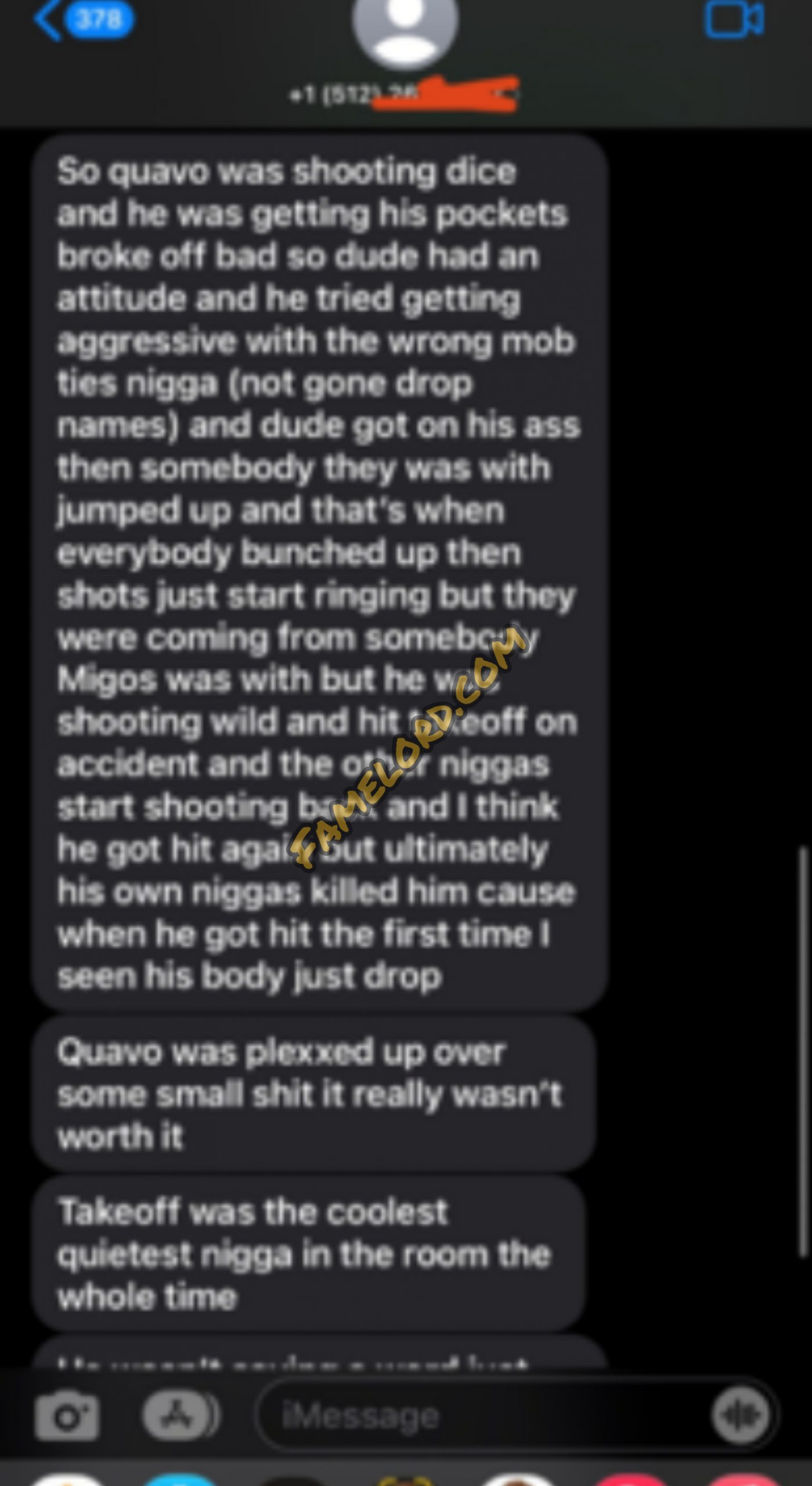 View this post on Instagram
;