TDOTT Woo Shot and Killed (Motive x CCTV Video)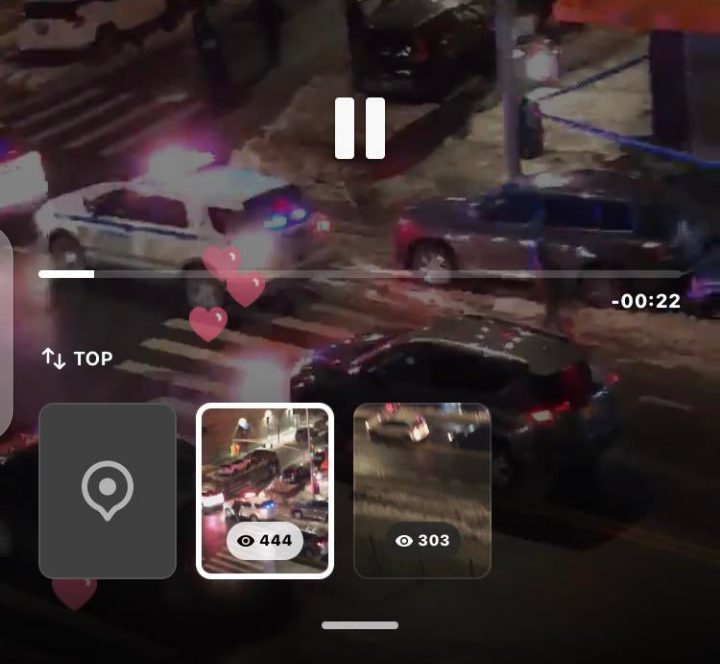 TDOTT Woo shot and killed in canarsie Brooklyn 2hours after he signed a lucrative deal with a record label. He was shot about 2:22 p.m. near East 98th Street and Avenue L, police said.
TDOTT Woo caught an head shot and a bullet to the left knee and Cops are saying it is gang related and they are actively hunting for the shooters, Famelord.com got some street Intel on the TDOT Killing.
TDOTT Woo was shit and killed right on his door step in canarsie Brooklyn and the streets are saying this killing is retaliation for Nas Blixky who was shot some days ago and is currently in critical condition at an undisclosed hospital.
We would be posting the crime scene footage and pics of TDOTT on the floor soon …… STAY TUNED!!
Nia Long's NBA Coach Husband Ime Udoka Side Piece/Chick Revealed!!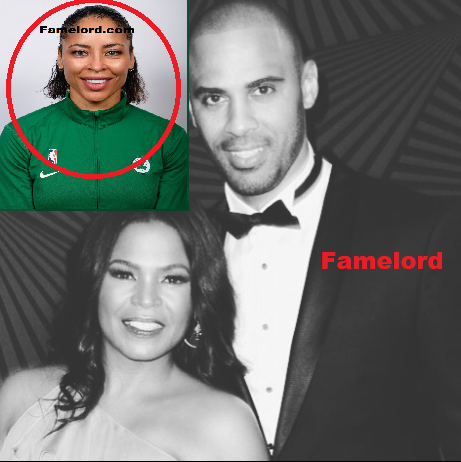 Actress Nia Long Pastor Husband Ime Udoka Side Piece/Chick is trending like wildfire on social media, after news that he was suspended as the head coach of the Boston Celtics was broken by ESPN, He is alleged to be having an unprofessional affair with his subordinate at work, Famelord Uncovered that much.
According to ESPN. Ime Udoka is facing a panel of a disciplinary investigation and is on suspension for having consensual, intimate relations with a member of the Boston Celtics Staff, and the worst part is that he was allegedly having intimate relations with this side piece during work hours, the investigative panel allegedly revealed.
Even though the company investigative panel did not name the alleged side chick to the press, Twitter sleuths have been on a roll and allegedly uncovered a woman they strongly believed is the side chick. Here is her image below.
Here are some replies on social media:
If this her then… I understand.

Ova Nia Long my boy?

Over 2022 Nia Long yes

Professional head Dr I see it in her eyes. Good for him

DAMN NO CAP, she is bad