Why Is YFN LUCCI Locked Up In Maximum Security Prison?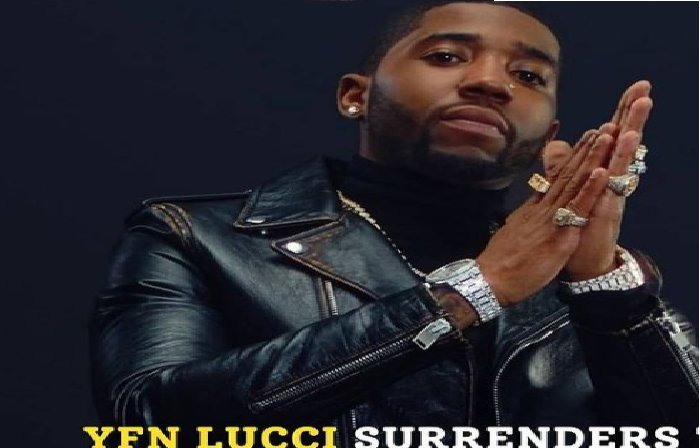 Rapper Rayshawn Bennett popularly known as YFN lucci is locked up In Maximum Security Prison jail in Georgia after surrendering to authorities on May 10th.
YFN lucci  is currently housed in the maximum-security area if you recall we reported about him being caught up in a federal racketeering case now he has caught some RICO case and once he surrendered after being indicted with the twelve others in 105 count racketeering indictment.
The RICO case is targeting the blood gang network in Georgia and YFN lucci is reportedly being held in maximum security and that's crazy cause you know that is not a funny place to be In and the indictment came up like two weeks ago.
Now his lawyer Drew Findling  is basically now saying
yo he's not a gang member he's a world-renowned hiphop entertainer he's been around the world
But the only problem is that when you look at the things that he's done online and like okay so like, for example, a I am a rapper right and this other rapper out there who has like mad beef for me and maybe another rapper like let's say young thug and he's been saying certain things online they take those videos and they put the worst out.
The blogs are  updating people about this beef and what ends up happening is he may delete that video off his IG story or he may delete it off his FB wall because he said something crazy but a YouTuber or a fan or somebody got that video saved and it's on the internet so it's gonna live so he can't say oh I'm not that  person that you think i am but the feds are not gonna listen to that….its what it is…. know what I'm saying it's just crazy
Nia Long's NBA Coach Husband Ime Udoka Side Piece/Chick Revealed!!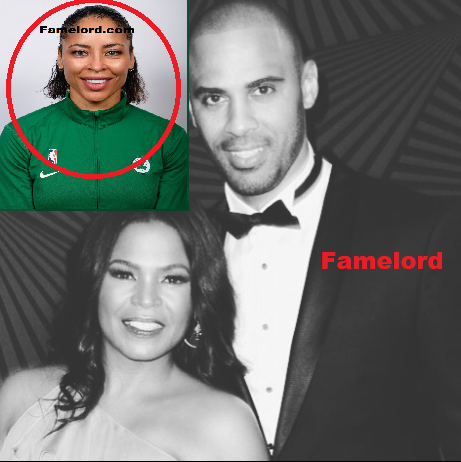 Actress Nia Long Pastor Husband Ime Udoka Side Piece/Chick is trending like wildfire on social media, after news that he was suspended as the head coach of the Boston Celtics was broken by ESPN, He is alleged to be having an unprofessional affair with his subordinate at work, Famelord Uncovered that much.
According to ESPN. Ime Udoka is facing a panel of a disciplinary investigation and is on suspension for having consensual, intimate relations with a member of the Boston Celtics Staff, and the worst part is that he was allegedly having intimate relations with this side piece during work hours, the investigative panel allegedly revealed.
Even though the company investigative panel did not name the alleged side chick to the press, Twitter sleuths have been on a roll and allegedly uncovered a woman they strongly believed is the side chick. Here is her image below.
Here are some replies on social media:
If this her then… I understand.

Ova Nia Long my boy?

Over 2022 Nia Long yes

Professional head Dr I see it in her eyes. Good for him

DAMN NO CAP, she is bad