Why Is YFN LUCCI Locked Up In Maximum Security Prison?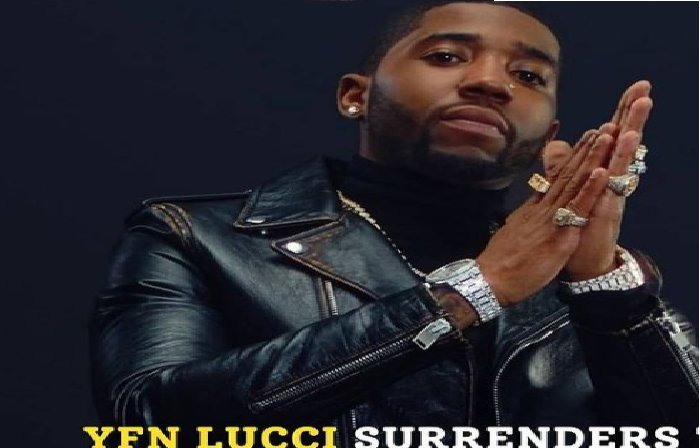 Rapper Rayshawn Bennett popularly known as YFN lucci is locked up In Maximum Security Prison jail in Georgia after surrendering to authorities on May 10th.
YFN lucci  is currently housed in the maximum-security area if you recall we reported about him being caught up in a federal racketeering case now he has caught some RICO case and once he surrendered after being indicted with the twelve others in 105 count racketeering indictment.
The RICO case is targeting the blood gang network in Georgia and YFN lucci is reportedly being held in maximum security and that's crazy cause you know that is not a funny place to be In and the indictment came up like two weeks ago.
Now his lawyer Drew Findling  is basically now saying
yo he's not a gang member he's a world-renowned hiphop entertainer he's been around the world
But the only problem is that when you look at the things that he's done online and like okay so like, for example, a I am a rapper right and this other rapper out there who has like mad beef for me and maybe another rapper like let's say young thug and he's been saying certain things online they take those videos and they put the worst out.
The blogs are  updating people about this beef and what ends up happening is he may delete that video off his IG story or he may delete it off his FB wall because he said something crazy but a YouTuber or a fan or somebody got that video saved and it's on the internet so it's gonna live so he can't say oh I'm not that  person that you think i am but the feds are not gonna listen to that….its what it is…. know what I'm saying it's just crazy
Migos Rapper TakeOff Shot Dead In Houston (Picture x Details)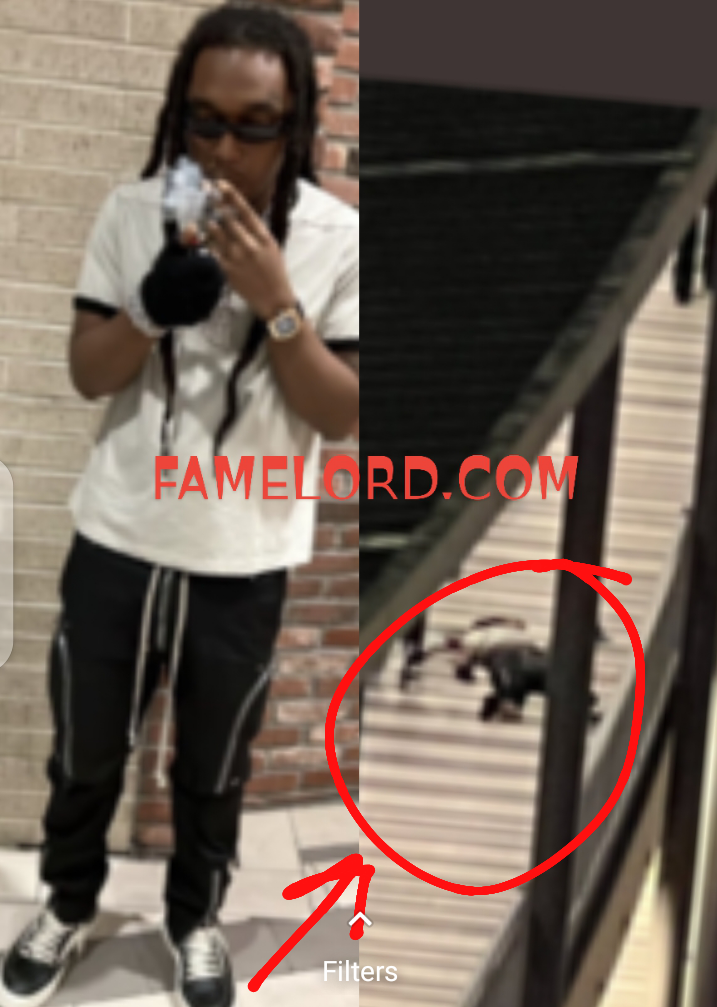 Takeoff shot dead allegedly in Houston and it is also reported by witnesses at the scene  that quavo was also shot too but survived…..DETAILS!!
Takeoff was shot while quavo was playing a game of dice with some criminal elements from Houston and quavo was losing badly an began to act tough towards the other players which did not sit well with them.
Tempers started rising and bullets started flying from both the Migos camp and that of the Houston gangsters and takeoff was hit multiple times alongside quavo.
I would be posting a picture below of him at the scene ….RIP to takeoff…. The video is also posted below …. For more details as they unfold stayed glued on Famelord.com
Here is the police report on the shooting
This is a screenshot of our chat with a witness at the scene he tells the full story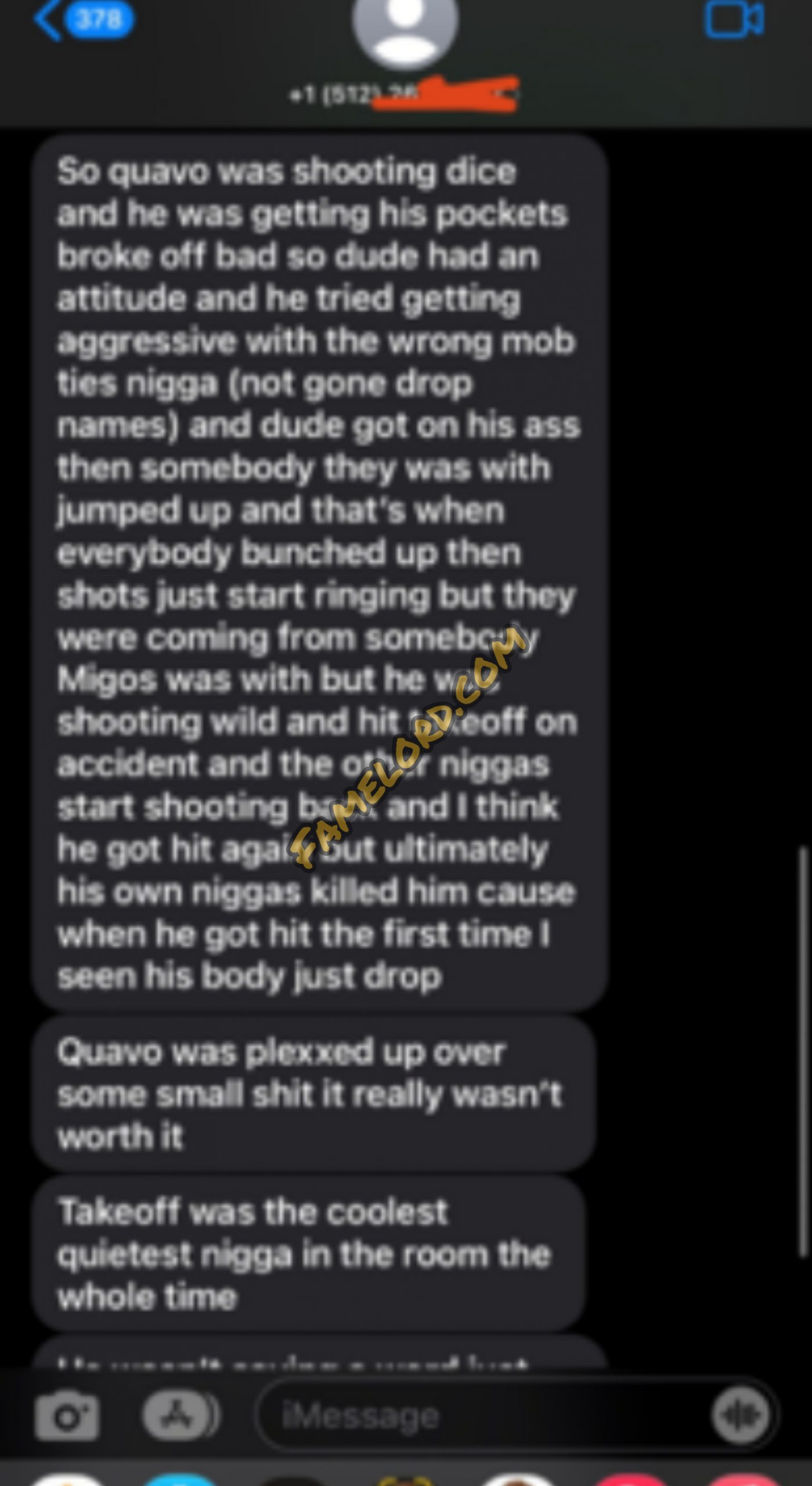 View this post on Instagram
;