KWAME BROWN: DJ ENVY Has Secret Child Outside His Marriage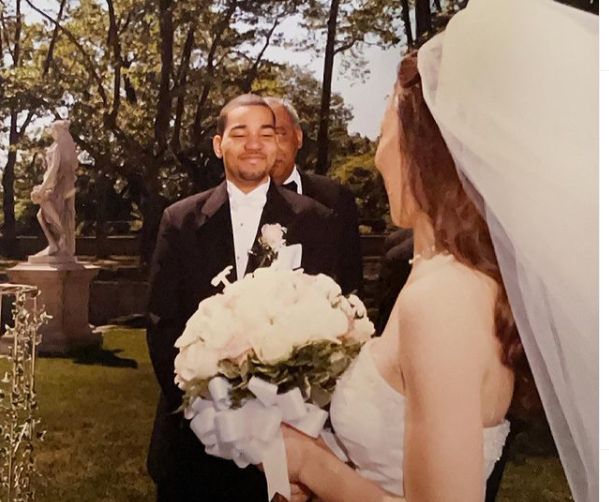 KWAME BROWN Says DJ ENVY Has Secret Child Outside His Marriage, There have always been major rumours swirling around about dj envy cheating ways but it has always been underground murmurs up until Kwame Brown let the cat out the bag.
Let's talk Kwame brown letting the cat out the bag, this is why you just let sleeping dogs lie this is why you don't wake the sleeping giant this is why you mind your own business and this is why they made the phrase don't throw stones if you live in a glass house right because  Charlemagne told the situation about what was going on and honestly dj envy just caught it straight because I didn't hear DJ envy say much i think he might have laughed a little bit.
Kwame Brown didn't like it so Kwame brown was basically like yo uh y'all blaming me for a brother that i never met because my father had a child outside of his marriage like dj envy that was a wild accusation man so you got to know that the internet gonna be on fire the next few days.
Nia Long's NBA Coach Husband Ime Udoka Side Piece/Chick Revealed!!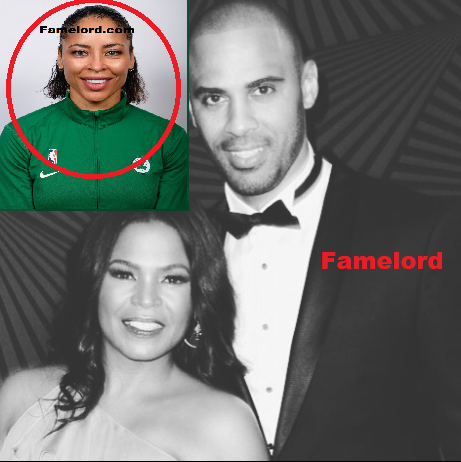 Actress Nia Long Pastor Husband Ime Udoka Side Piece/Chick is trending like wildfire on social media, after news that he was suspended as the head coach of the Boston Celtics was broken by ESPN, He is alleged to be having an unprofessional affair with his subordinate at work, Famelord Uncovered that much.
According to ESPN. Ime Udoka is facing a panel of a disciplinary investigation and is on suspension for having consensual, intimate relations with a member of the Boston Celtics Staff, and the worst part is that he was allegedly having intimate relations with this side piece during work hours, the investigative panel allegedly revealed.
Even though the company investigative panel did not name the alleged side chick to the press, Twitter sleuths have been on a roll and allegedly uncovered a woman they strongly believed is the side chick. Here is her image below.
Here are some replies on social media:
If this her then… I understand.

Ova Nia Long my boy?

Over 2022 Nia Long yes

Professional head Dr I see it in her eyes. Good for him

DAMN NO CAP, she is bad