KWAME BROWN: DJ ENVY Has Secret Child Outside His Marriage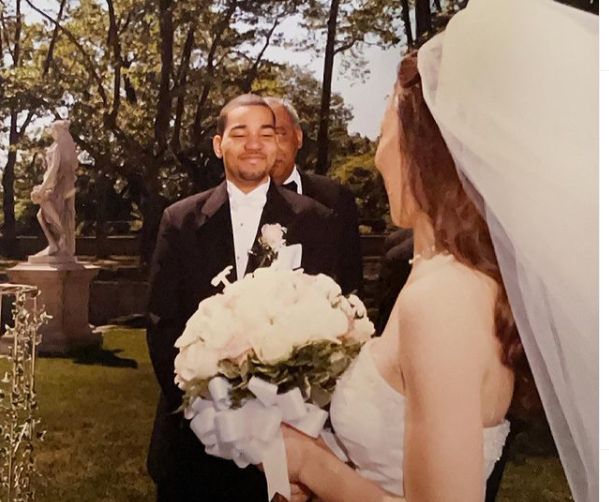 KWAME BROWN Says DJ ENVY Has Secret Child Outside His Marriage, There have always been major rumours swirling around about dj envy cheating ways but it has always been underground murmurs up until Kwame Brown let the cat out the bag.
Let's talk Kwame brown letting the cat out the bag, this is why you just let sleeping dogs lie this is why you don't wake the sleeping giant this is why you mind your own business and this is why they made the phrase don't throw stones if you live in a glass house right because  Charlemagne told the situation about what was going on and honestly dj envy just caught it straight because I didn't hear DJ envy say much i think he might have laughed a little bit.
Kwame Brown didn't like it so Kwame brown was basically like yo uh y'all blaming me for a brother that i never met because my father had a child outside of his marriage like dj envy that was a wild accusation man so you got to know that the internet gonna be on fire the next few days.
Migos Rapper TakeOff Shot Dead In Houston (Picture x Details)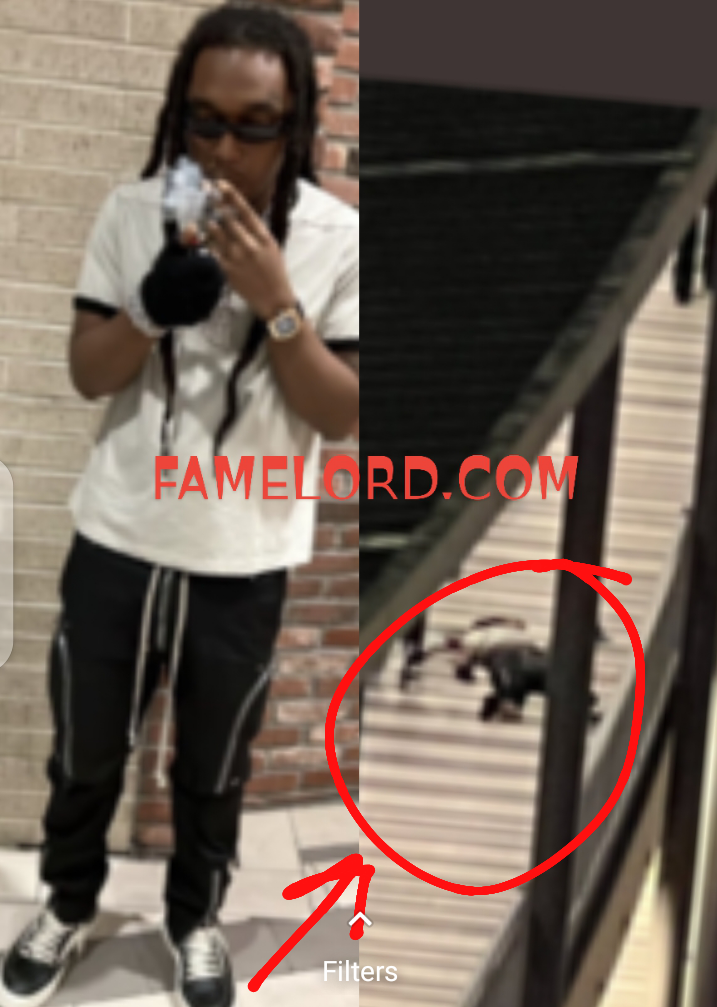 Takeoff shot dead allegedly in Houston and it is also reported by witnesses at the scene  that quavo was also shot too but survived…..DETAILS!!
Takeoff was shot while quavo was playing a game of dice with some criminal elements from Houston and quavo was losing badly an began to act tough towards the other players which did not sit well with them.
Tempers started rising and bullets started flying from both the Migos camp and that of the Houston gangsters and takeoff was hit multiple times alongside quavo.
I would be posting a picture below of him at the scene ….RIP to takeoff…. The video is also posted below …. For more details as they unfold stayed glued on Famelord.com
Here is the police report on the shooting
This is a screenshot of our chat with a witness at the scene he tells the full story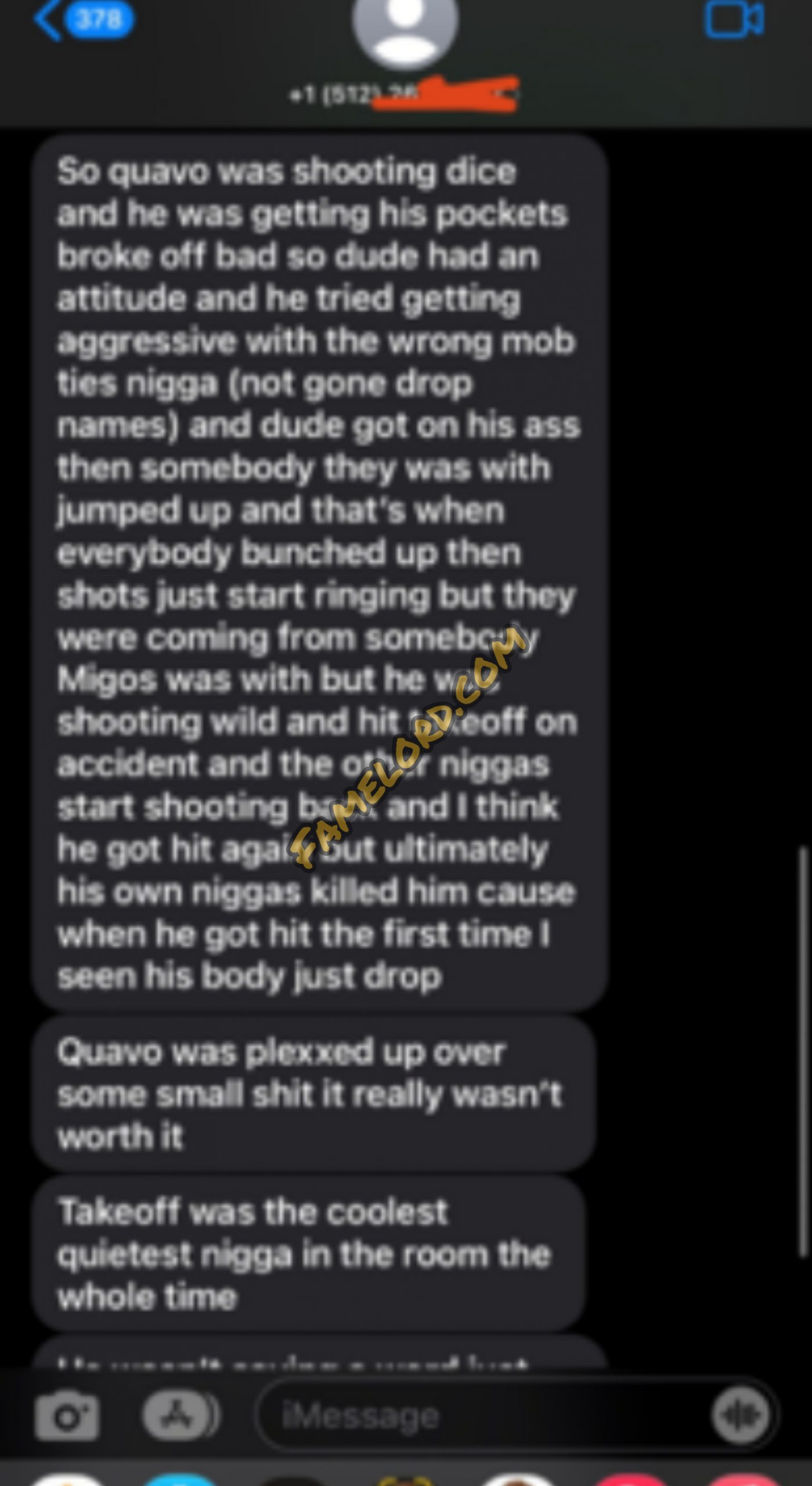 View this post on Instagram
;