J2 vs YATE (VIDEO) – The Murder Of Yate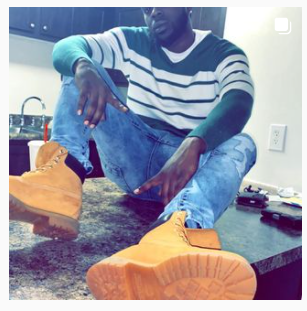 J2 VS YATE RAP BATTLE has to be the most disrespectful rap battle ever and its leads directly to a murder later that night.
Battle rapper yates was killed in the parking lot later that night after dissing fellow battle rapper j2 dead child and aunt, also spitting on the picture.
Although rap battles are supposed to be free game for any kind of disrespect where you can talk a lot of smack to your opponent without fear of any repercussion, yates murder later that night in the parking lot has got people talking that someone's feelings was definitely hurt that night.
Battle rap fans are speculating that the unwritten rule of free game was broken an a line crossed when yates decided to bring his opponent's dead aunt and child into the battle and to top it all he spat on the picture.
Their are speculations that someone slid for J2 while some people are saying its just a mere confidence and that yates had it coming for a while.
Famelord.com would continue to keep you guys in the loop as the story is developing.
Nia Long's NBA Coach Husband Ime Udoka Side Piece/Chick Revealed!!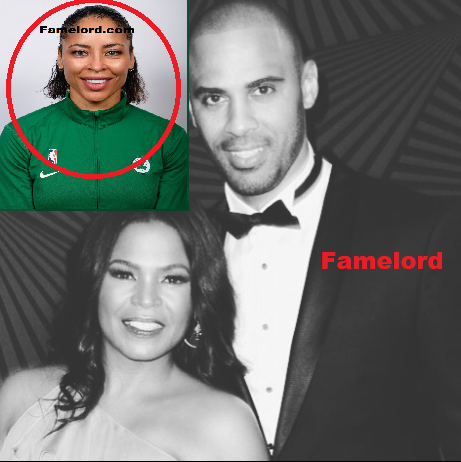 Actress Nia Long Pastor Husband Ime Udoka Side Piece/Chick is trending like wildfire on social media, after news that he was suspended as the head coach of the Boston Celtics was broken by ESPN, He is alleged to be having an unprofessional affair with his subordinate at work, Famelord Uncovered that much.
According to ESPN. Ime Udoka is facing a panel of a disciplinary investigation and is on suspension for having consensual, intimate relations with a member of the Boston Celtics Staff, and the worst part is that he was allegedly having intimate relations with this side piece during work hours, the investigative panel allegedly revealed.
Even though the company investigative panel did not name the alleged side chick to the press, Twitter sleuths have been on a roll and allegedly uncovered a woman they strongly believed is the side chick. Here is her image below.
Here are some replies on social media:
If this her then… I understand.

Ova Nia Long my boy?

Over 2022 Nia Long yes

Professional head Dr I see it in her eyes. Good for him

DAMN NO CAP, she is bad