J2 vs YATE (VIDEO) – The Murder Of Yate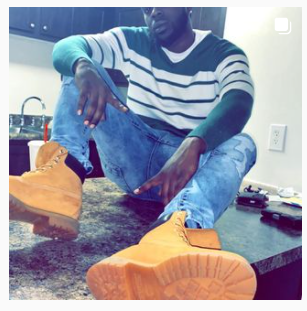 J2 VS YATE RAP BATTLE has to be the most disrespectful rap battle ever and its leads directly to a murder later that night.
Battle rapper yates was killed in the parking lot later that night after dissing fellow battle rapper j2 dead child and aunt, also spitting on the picture.
Although rap battles are supposed to be free game for any kind of disrespect where you can talk a lot of smack to your opponent without fear of any repercussion, yates murder later that night in the parking lot has got people talking that someone's feelings was definitely hurt that night.
Battle rap fans are speculating that the unwritten rule of free game was broken an a line crossed when yates decided to bring his opponent's dead aunt and child into the battle and to top it all he spat on the picture.
Their are speculations that someone slid for J2 while some people are saying its just a mere confidence and that yates had it coming for a while.
Famelord.com would continue to keep you guys in the loop as the story is developing.
Migos Rapper TakeOff Shot Dead In Houston (Picture x Details)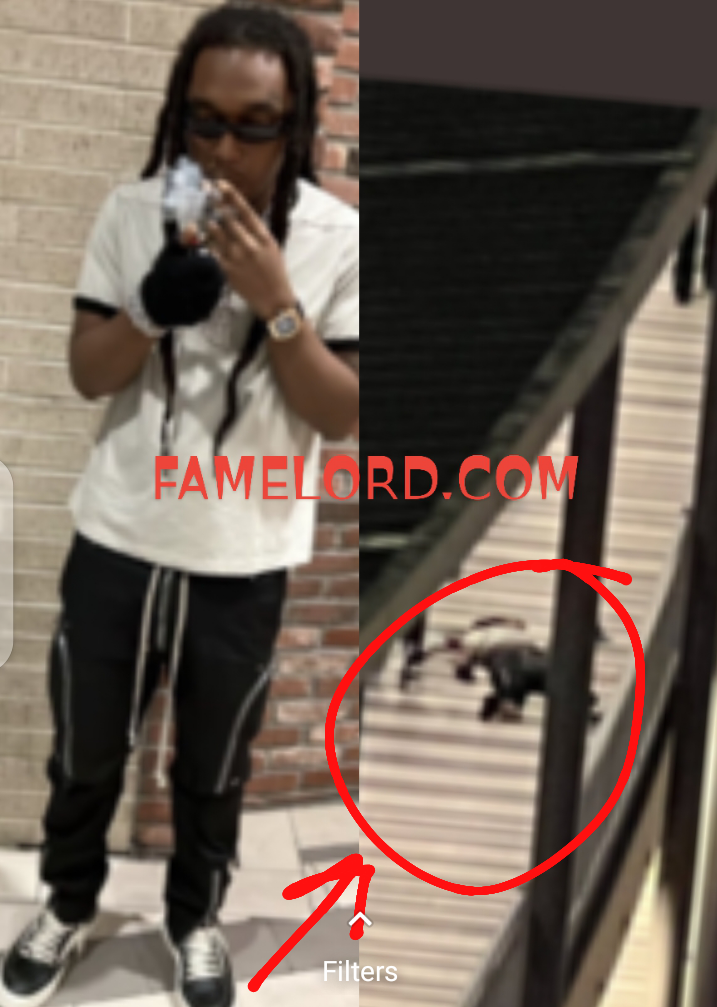 Takeoff shot dead allegedly in Houston and it is also reported by witnesses at the scene  that quavo was also shot too but survived…..DETAILS!!
Takeoff was shot while quavo was playing a game of dice with some criminal elements from Houston and quavo was losing badly an began to act tough towards the other players which did not sit well with them.
Tempers started rising and bullets started flying from both the Migos camp and that of the Houston gangsters and takeoff was hit multiple times alongside quavo.
I would be posting a picture below of him at the scene ….RIP to takeoff…. The video is also posted below …. For more details as they unfold stayed glued on Famelord.com
Here is the police report on the shooting
This is a screenshot of our chat with a witness at the scene he tells the full story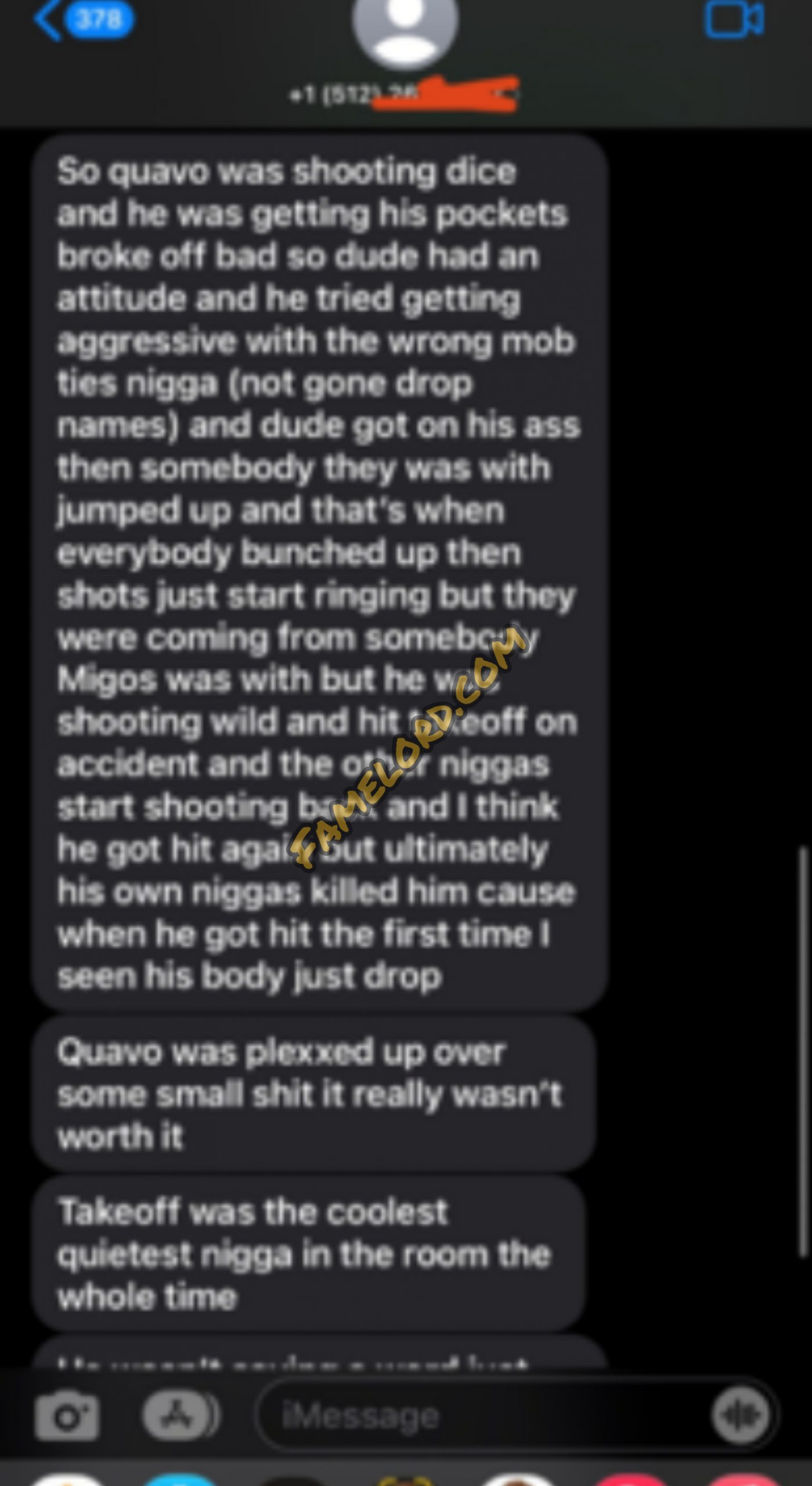 View this post on Instagram
;