Tommy Gzz Arrested (UPDATE)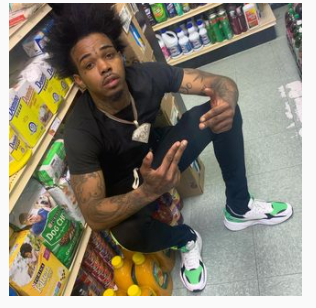 Tommy gzz arrested and the situation was crazy at the time as you all may know, Famelord.com has an update on the case.
Tommy Gzz is he's a rapper from New York he's also cardi B's ex boyfriend. He was arrested as a suspect for running down a man and his young son in Harlem and a slashing of the father.
Tommy Gzz real name Thomas Green was taken into custody and he is was charged with attempted murder and assault police say Greene was behind the wheel of the car.
On November 2 6:00 on West 112th Street he jumped a curb and drove into the victims investigators say Greene got out the car and slashed the father's face and arm police later arrested Tommy Gzz and he is was charged with attempted murder, the police also believe the attack was part of a gang dispute.
Tommy Gzz bond was set at 1.5 million dollar bond now if you are knowledgeable about New York or surrounding areas you may be a little bit more familiar with who Tommy Gzz is from his rap song or him kicking over Casanova or you may know him because he's cardi B's ex-boyfriend.
New York is a surveillance state so every corner every inch of New York almost is being put under surveillance CCTV o and this happened in broad day light did you really think he was gonna get away with this or you have so much of allegiance to yo gang to do this?
As at this moment Tommy Gzz is still in jail serving a 10yrs sentence.
Migos Rapper TakeOff Shot Dead In Houston (Picture x Details)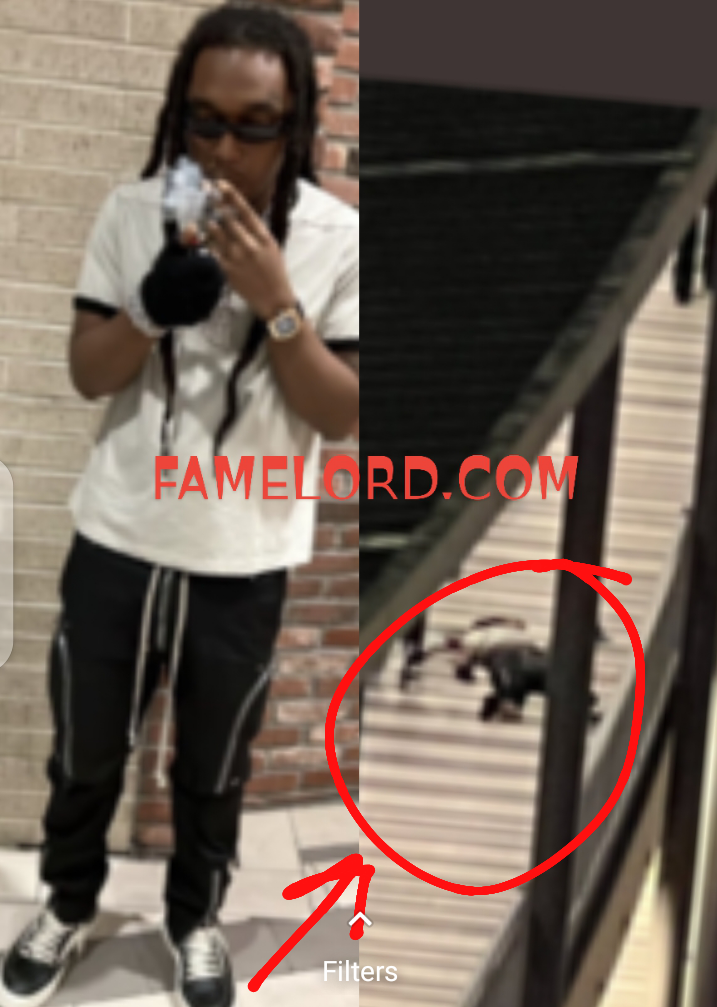 Takeoff shot dead allegedly in Houston and it is also reported by witnesses at the scene  that quavo was also shot too but survived…..DETAILS!!
Takeoff was shot while quavo was playing a game of dice with some criminal elements from Houston and quavo was losing badly an began to act tough towards the other players which did not sit well with them.
Tempers started rising and bullets started flying from both the Migos camp and that of the Houston gangsters and takeoff was hit multiple times alongside quavo.
I would be posting a picture below of him at the scene ….RIP to takeoff…. The video is also posted below …. For more details as they unfold stayed glued on Famelord.com
Here is the police report on the shooting
This is a screenshot of our chat with a witness at the scene he tells the full story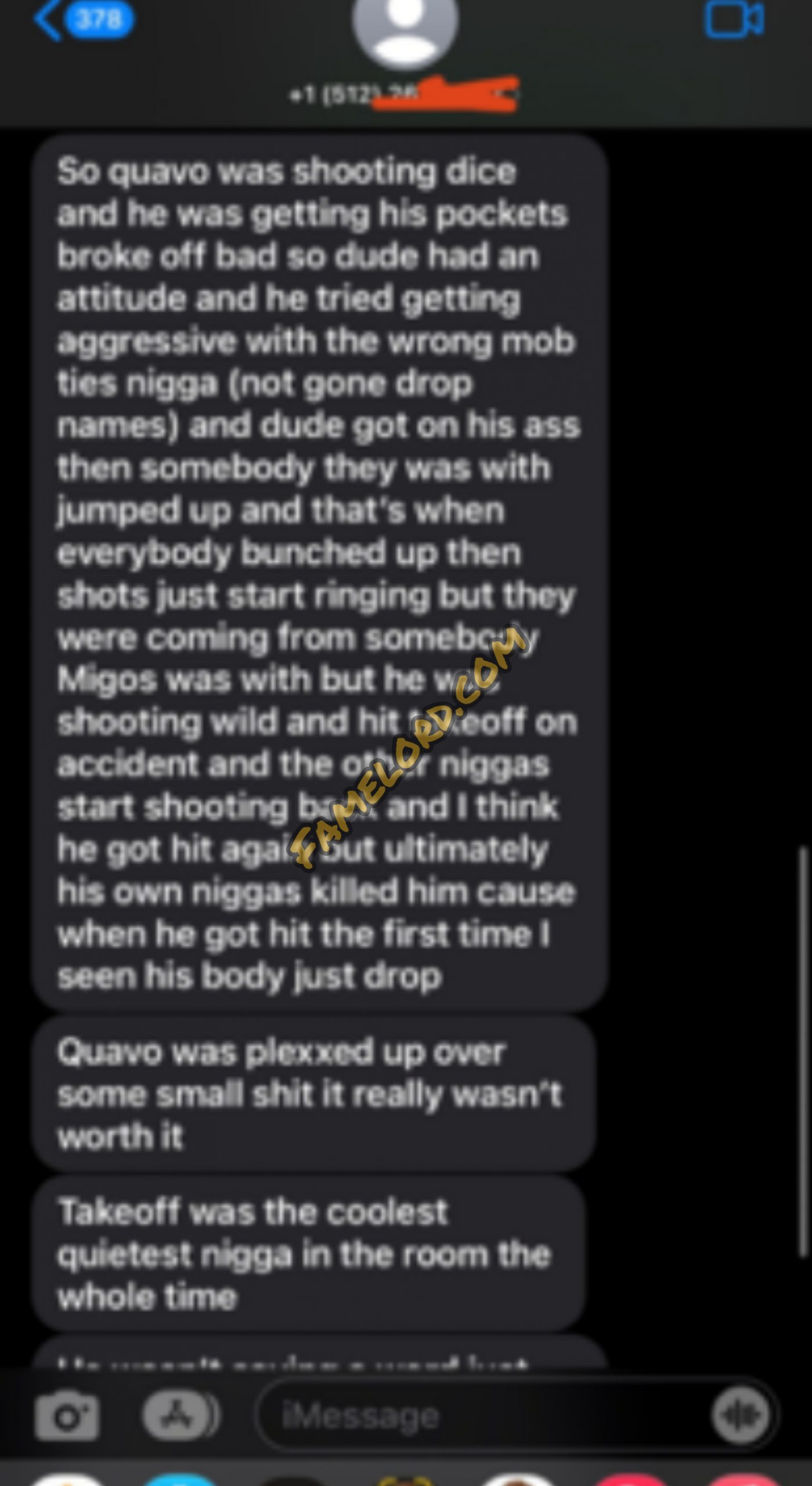 View this post on Instagram
;