Titan Virgil Abloh Dies Of Cancer at 40, Founder of Off-White And Louis Vuitton's artistic director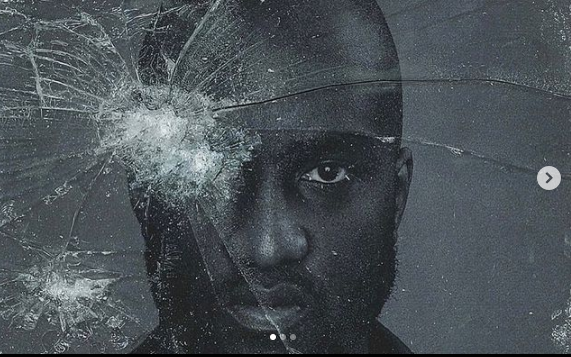 Virgil Abloh Dies Of Cancer!! Virgil Abloh, the creator of the popular OFF-WHITE Brand and also the current artistic director of Louis Vuitton Streetwear is dead.
He died after battling a rare form of cancer privately for many years, the parent company of Louis Vuitton, LVMH announced his tragic passing today.
A statement posted on his private Instagram account reads: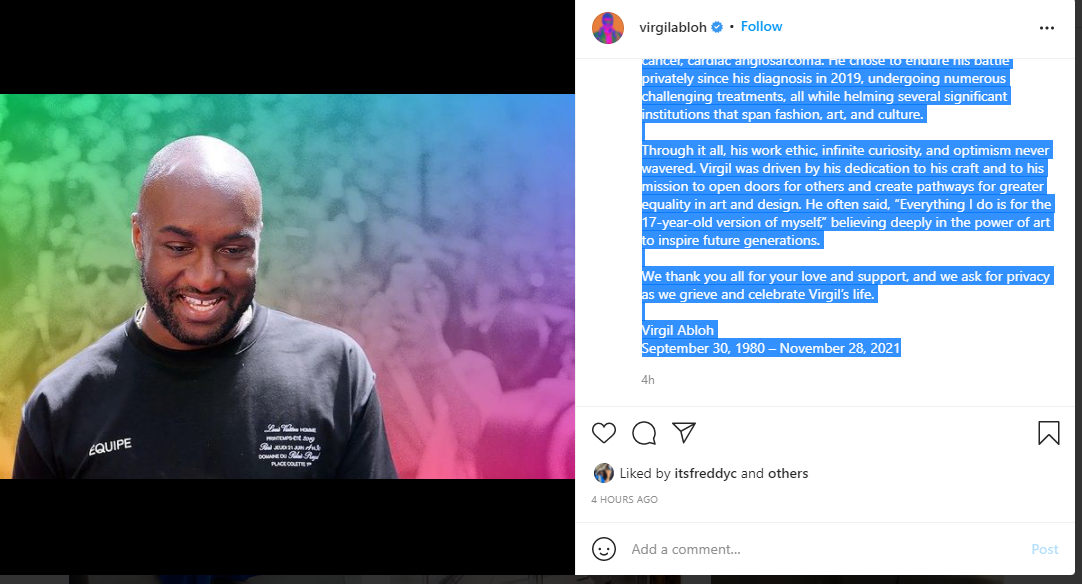 We are devastated to announce the passing of our beloved Virgil Abloh, a fiercely devoted father, husband, son, brother, and friend. He is survived by his loving wife Shannon Abloh, his children Lowe Abloh and Grey Abloh, his sister Edwina Abloh, his parents Nee and Eunice Abloh, and numerous dear friends and colleagues.

For over two years, Virgil valiantly battled a rare, aggressive form of cancer, cardiac angiosarcoma. He chose to endure his battle privately since his diagnosis in 2019, undergoing numerous challenging treatments, all while helming several significant institutions that span fashion, art, and culture.

Through it all, his work ethic, infinite curiosity, and optimism never wavered. Virgil was driven by his dedication to his craft and to his mission to open doors for others and create pathways for greater equality in art and design. He often said, "Everything I do is for the 17-year-old version of myself," believing deeply in the power of art to inspire future generations.

We thank you all for your love and support, and we ask for privacy as we grieve and celebrate Virgil's life.

Virgil Abloh
September 30, 1980 – November 28, 2021
Virgil Abloh was the first black man to head a department of louis vuitton a mntle he took on in 2018, he was also a creative designer for kanye west and he maintained a very close relationship with the rapper and his wife kim kardashian.
R.I.P VIRGIL ABLOH
Bhadie Kelly TikTok Slayy, Nationality, Biography, Instagram, Age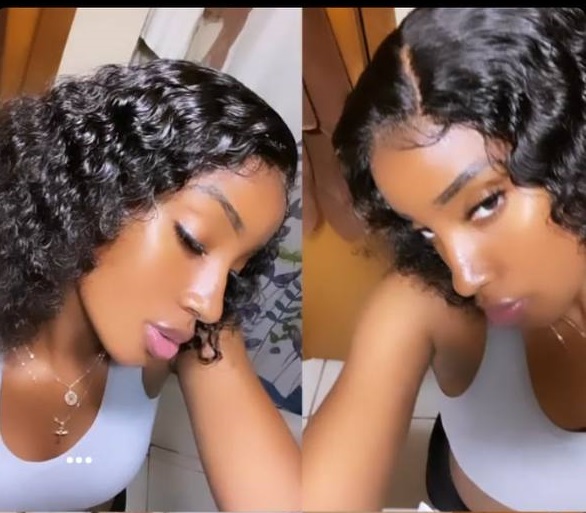 Bhadie kelly Tiktok Real Names Kelly Ndie is trending everywhere, you might ask Who is kelly Tiktok? you will know after this post if you don't know already so as you can see she's trending number one on tiktok and she's also number one on tiktok she's also number one on Twitter also. So why is Bhadie kelly trending?
There is a major interest in Bhadie Kelly Videos presently on tiktok where guys go to her page and spend hours there burning up their Data and 24hrs.

WHO IS BHADIE KELLY TIKTOK?

She's a tiktoker and the new craze in town as guys go to her page and immediately watch her videos like she gets stuck in their brains like i don't know what she's doing what kind of voodoo she's doing but hey the girls are saying that
She's over hyped she's not that beautiful she's not all that why are you guys over hyping this babe she's not all that i'm saying with my full chest!! the way you guys are taking it to this extent i feel like it is too much and it's overhyped
blah blah blah blah blah blah.
Most boys are yelling we don't care sis and many boys have reminded their female counterparts on tiktok about what the girls did when the kupe boys came to the limelight and every girl was posting these guys I mean they are saying that the guys are cute blah blah blah and it's their turn now the guys to also have a girl that they can use on their status I mean to get back at the girls.
I personally think the boys on tiktok are going a bit overboard on Bhadie Kelly but the ladies are also getting angry in a hypocritical manner all Bhadie kelly basically does on her TikTok account is just dancing to different songs, guys like simple girls like her so every guy is going crazy on her at the moment.
Most of the girls on tiktok seems to disagree that the boys are not annoyingly trippin and most of the girls are angry that the guys are obsessed with Bhadie Kelly.
BHADIE KELLY NATIONALITY, BIOGRAPHY, AGE, BIRTHDAY
Bhadie Kelly is Togolese meaning she is from Togo a small west Africana nation that borders Nigeria on the western coast and they are part of the Francophone Block of west African countries.
Bhadie Kelly Is 20yrs of Age and she is single and has clearly stated she has never been in a relationship Before, She was born in the united states to togolese immigrants.
Bhadie Kelly was born on 16th of August 2022 and her Birthday is on the 16th of August.
HOW DID BHADIE KELLY TREND START?
The BHADDIE kELLY Tiktok trend all started when a boy posted himself lying down streaming Bhadie Kelly videos on four different phones, this video quickly went viral and other similar videos followed and some boys even put her avatar on call of duty mobile game.
At this point it's crazy like every guy is going crazy on this girl, everyone is trying to create a video with bhadie kelly on it. This trend picked steam as soon as it was noticed by tiktokers that any video you create right now with this girl in it that video is destined to go viral. Everything posted on tiktok has been Bhadie Kelly themed.
Other popular female tiktokers have been very vocal in their criticism of bhadie kelly, one had this to say
Tiktokers especially boys why are you guys overhyping this babe like why oh yeah she's fine she's not the finest tiktoker stop this!!
Another female tiktoker had this to say
okay so i want to talk about this bhaddie kelly girl issue she is beautiful like i'm not arguing the fact that she's not beautiful she's beautiful she has a nice body structure, like she's well packaged but the way you guys are taking it to this extent i feel like it is too much and it's overhyped because there are other girls on tiktok that have nice body there are other girls period!!
Reports reaching Famelord.com suggests that some girls have started mobilizing other tiktok accounts in the comment sections of bhadie kelly videos to report her tiktok account to get her banned and banished from TikTok for good, at the time of posting this article they have succeeded in taking down Bhaddie Kelly Instagram Account of over 400k followers,  but with the way their male counterparts are protecting bhadie Kelly Tiktok page from the female onslaught I can boldly say this is going to be a long drawn battle.