Amya Carey Death! All You Need To Know About Amya Carey
18yrs Old Amya Carey death is tragic, she was murdered by Dewitt Anderson, Cedric Banks, and Kaymia Blackmon Find out How.
Amya Carey Corpse was discovered in February but it was not until March 24 that her body was identified as that of 18yrs old Amya Carey a Mississippi native.
HOW WAS SHE KILLED?
More light was shown into Amya Carey Death when Kelly Carey a family member of Amy Carey's gave detectives insight into why she left her house on that Ill-fated chilly February night.
On the night of February 15, Amya Carey was picking up a friend: Kaymia Blackmon, who was in the company of her dusty boyfriend, Dewitt Anderson.
According to the police they went to several places that night, and at a point all of them, Kaymia Blackmon, Anderson, and Anderson's brother, Cedric Banks, all tried to have sex with Amy Carey she refused, and got into a fight with her friend Kaymia Blackmon.
It was at this time that dusty Anderson picked up a gun and shot Amya Carey. With the 18yrs old teenager gravely wounded, they pushed her inside a car and sped off with her in the car, at this point it is confirmed by the police that one of them raped her.
Amya Carey would then be shot two more times after the [email protected] by Banks and her lifeless body was dumped close to Clay Street.
Detectives said they do not know and can't confirm if the teenager was dead or alive when she was [email protected] in the vehicle.
DETAILS ABOUT AMYA CAREY
Famelord can confirm all the details below of Amya Carey after interviewing her family members who sent us pictures of Momentos of her life.
Amya Carey was 18yrs old and she gave birth to a beautiful baby boy in 2019, she is survived by a 3yr old baby named Jayden.
She was in a relationship with her babydaddy at the time of her death.
She was a budding Singer/Rapper and she loved to dance, with dreams of making it big into the limelight and we are sure she would have if these dusty men did not cut her life short!
RIP AMYA CAREY 2003 – 2022
Migos Rapper TakeOff Shot Dead In Houston (Picture x Details)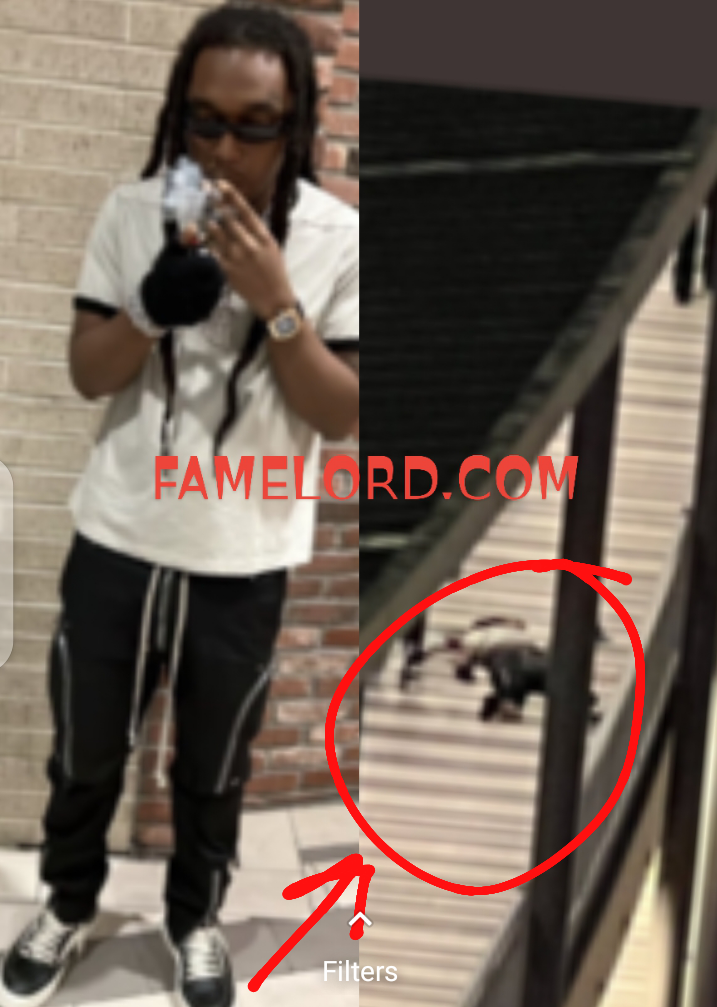 Takeoff shot dead allegedly in Houston and it is also reported by witnesses at the scene  that quavo was also shot too but survived…..DETAILS!!
Takeoff was shot while quavo was playing a game of dice with some criminal elements from Houston and quavo was losing badly an began to act tough towards the other players which did not sit well with them.
Tempers started rising and bullets started flying from both the Migos camp and that of the Houston gangsters and takeoff was hit multiple times alongside quavo.
I would be posting a picture below of him at the scene ….RIP to takeoff…. The video is also posted below …. For more details as they unfold stayed glued on Famelord.com
Here is the police report on the shooting
This is a screenshot of our chat with a witness at the scene he tells the full story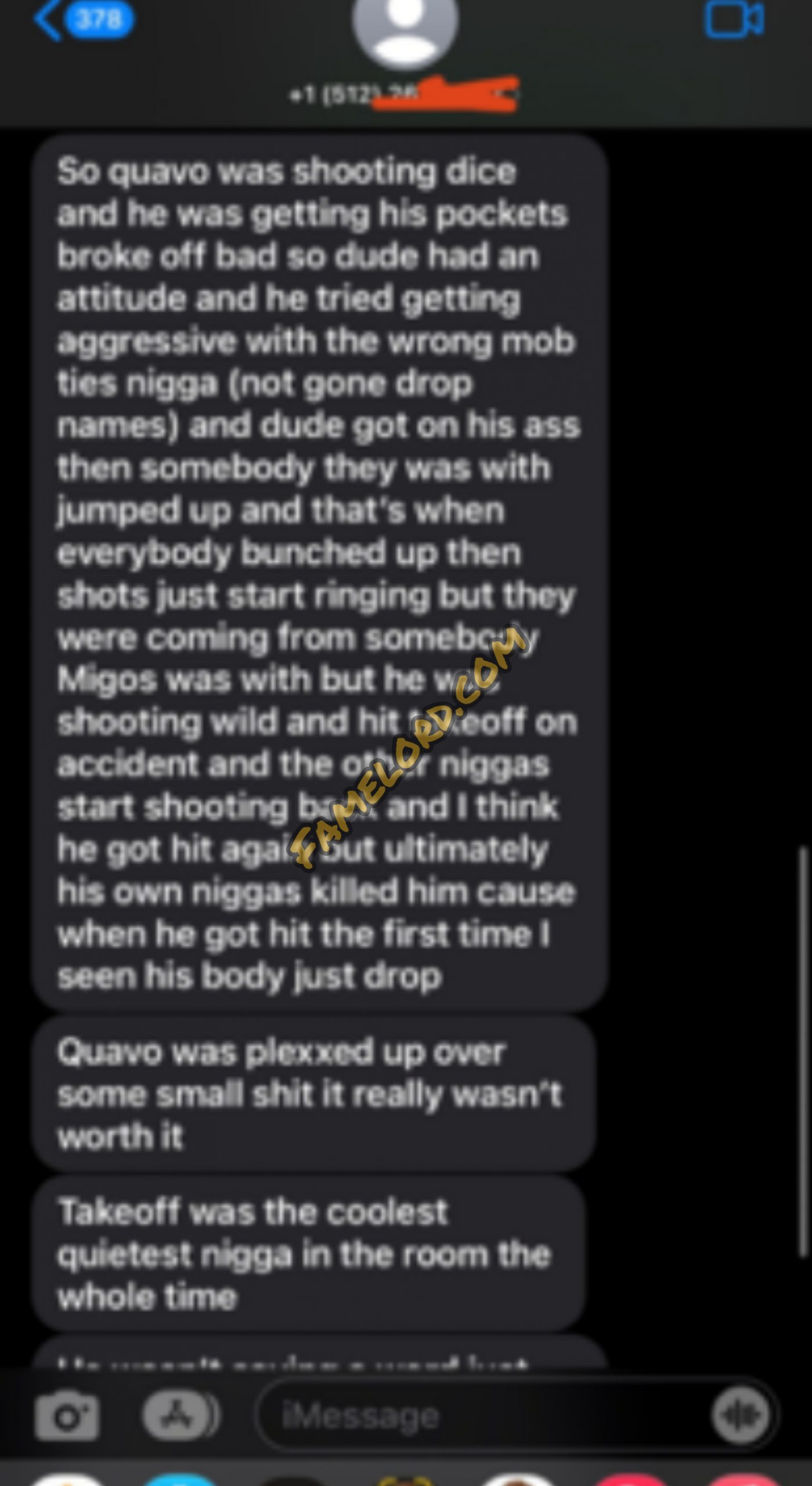 View this post on Instagram
;