Adrien Broner Cheats On Miss Louie Bags (VIDEO)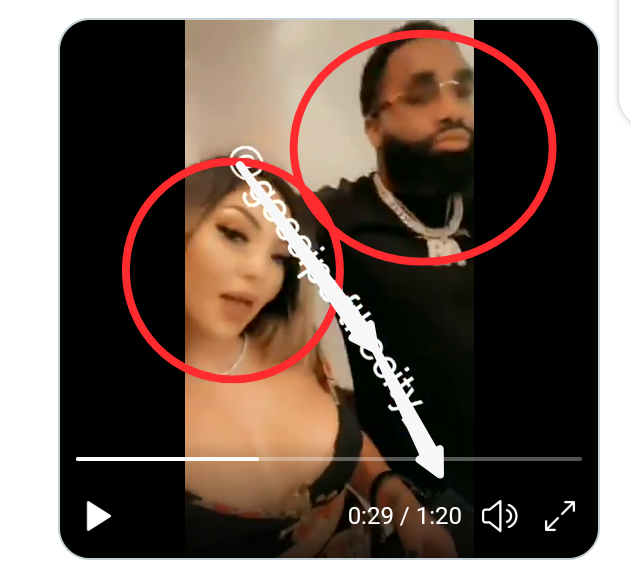 Boxing champion Adrien Broner cheats on Miss Louie Bags video is one of the most talking about on social media mostly on Twitter, as the boxer was exposed on video by the IG model.
Adrien Boxer was caught on video getting it in at the back of an SUV not minding he is supposed to be in a relationship with Miss Louie bags and the model cleverly recorded everything and apparently leaked the whole tape on Twitter.
The video as since gone viral on Twitter and it has been shared thousands on time and people are shocked at this because Adrien was caught slipping big time, it is one thing to be caught cheating and it is another to be caught on video doing so.
Famelord.com got the scoop on the video, while it cannot be shared here on our platform this is a link to the leaked video of Adrien Broner getting it in with an IG model.
Nia Long's NBA Coach Husband Ime Udoka Side Piece/Chick Revealed!!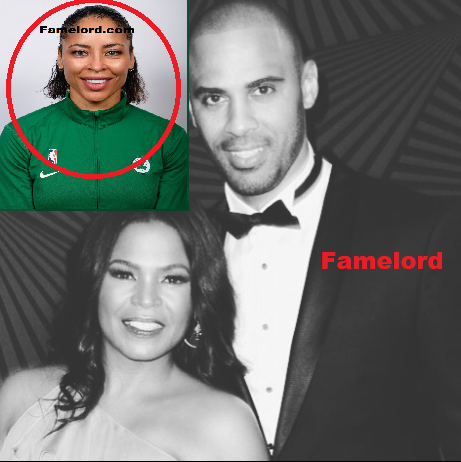 Actress Nia Long Pastor Husband Ime Udoka Side Piece/Chick is trending like wildfire on social media, after news that he was suspended as the head coach of the Boston Celtics was broken by ESPN, He is alleged to be having an unprofessional affair with his subordinate at work, Famelord Uncovered that much.
According to ESPN. Ime Udoka is facing a panel of a disciplinary investigation and is on suspension for having consensual, intimate relations with a member of the Boston Celtics Staff, and the worst part is that he was allegedly having intimate relations with this side piece during work hours, the investigative panel allegedly revealed.
Even though the company investigative panel did not name the alleged side chick to the press, Twitter sleuths have been on a roll and allegedly uncovered a woman they strongly believed is the side chick. Here is her image below.
Here are some replies on social media:
If this her then… I understand.

Ova Nia Long my boy?

Over 2022 Nia Long yes

Professional head Dr I see it in her eyes. Good for him

DAMN NO CAP, she is bad