Nicki Minaj FACE!! Nicki Minaj Eye Surgery!! Past to Present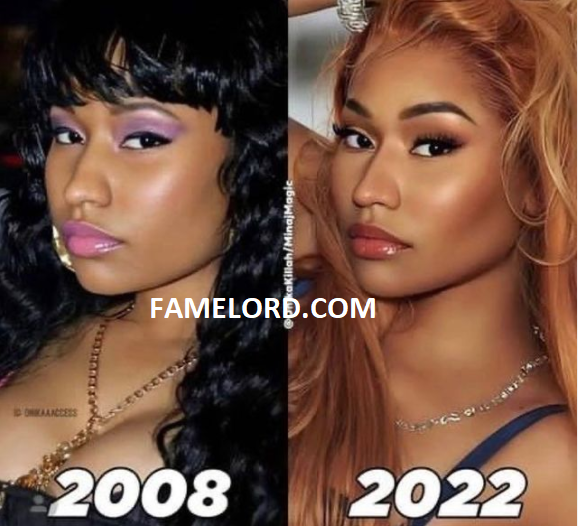 Nicki Minaj face is an ever-changing process and with the eye surgery, she just got it is even now more interesting taking into account the fact that she once dissed Lil Kim for her changing face, and less than a decade down the line she is now been accused of the same thing, And she is guilty which comes as no surprise really.
Nicki Minaj Eye Surgery
Nicki Minaj face just got a new look with her recent eye surgery which now has Nicki Minaj looking like an Asian female and this new surgery got her looking both dramatically and drastically different than before.
First Nicki Minaj Eye Surgery
Presently……..
Facial Surgeries In Hiphop
As expected Nicki Minaj is not the first female rap artiste to go for this asain look, Lil Kim has famously been on the wave for a decade now and she has endured a lot of ridicule for it from fans and foes alike but it now seems that Nicki Minaj has acquired a taste for the Asian look wave.
Prior to Nicki Minaj pioneering this new wave of surgeries in the hip-hop game legends such as foxy brown and Lil Kim have been doing it, their surgery rap sheet is extensive mostly Lil Kim.
Since she got dissed in the famous Tupac, Biggie diss record 'Hit em Up' she has been on a mission to make sure she is unrecognizable by her fans, and newer artiste such as Cardi B and Doja Cat are not left out from it as they too have since gotten a lot of work done on their body.
Cardi B as been most vocal about her surgery adventures and she always announces her surgery to her fans prior to her going under the knife she also takes out time to go live on her Instagram account after the surgery and healing process is complete to show off her newly acquired goods to her fans.
Here below are a few images of Nicki Minaj face the ever-changing phenomenon lol.
Presently………..
View this post on Instagram
Migos Rapper TakeOff Shot Dead In Houston (Picture x Details)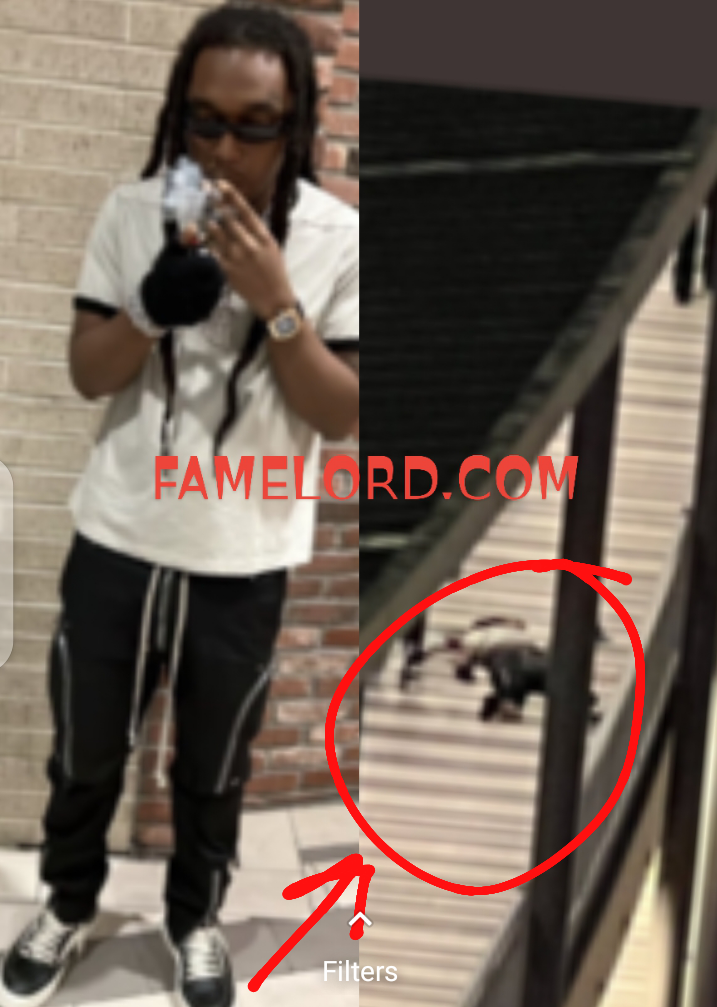 Takeoff shot dead allegedly in Houston and it is also reported by witnesses at the scene  that quavo was also shot too but survived…..DETAILS!!
Takeoff was shot while quavo was playing a game of dice with some criminal elements from Houston and quavo was losing badly an began to act tough towards the other players which did not sit well with them.
Tempers started rising and bullets started flying from both the Migos camp and that of the Houston gangsters and takeoff was hit multiple times alongside quavo.
I would be posting a picture below of him at the scene ….RIP to takeoff…. The video is also posted below …. For more details as they unfold stayed glued on Famelord.com
Here is the police report on the shooting
This is a screenshot of our chat with a witness at the scene he tells the full story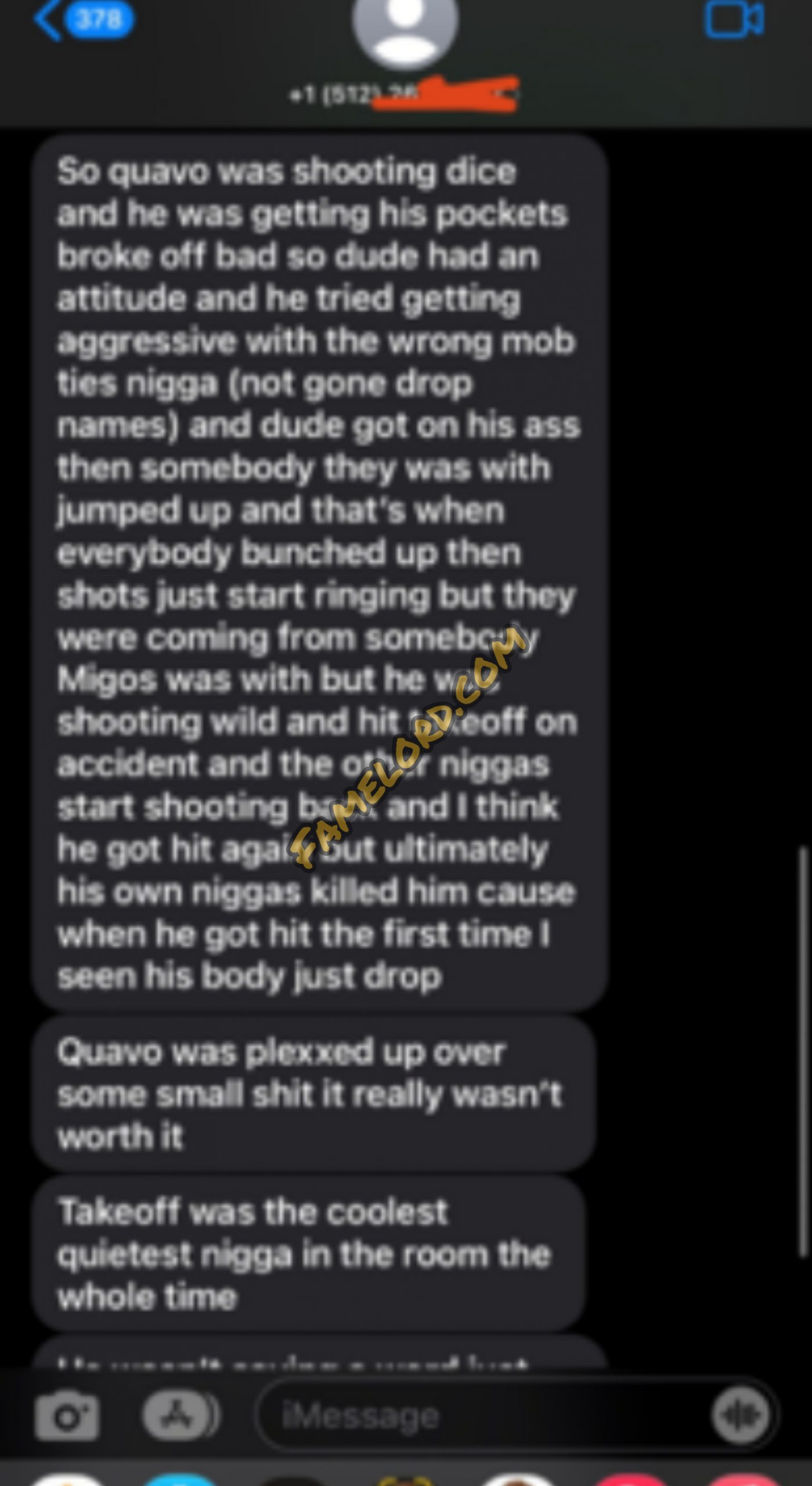 View this post on Instagram
;