SZA Train!! Who Ran a Train on SZA ? Find Out!!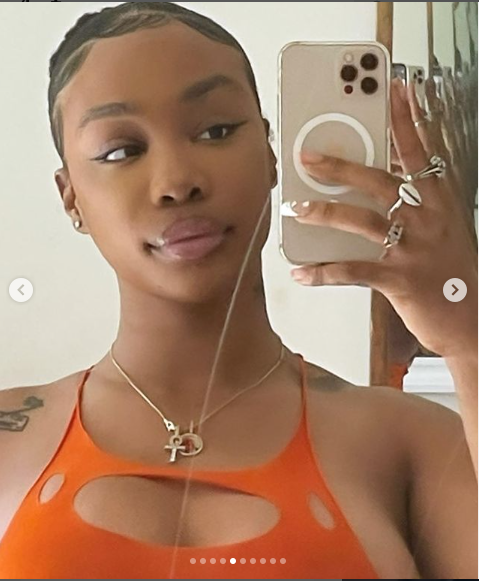 Popular Songstress SZA is embroiled in a scandal called SZA Train as people are alleging she had a train ran on her, FIND OUT THE TRUTH HERE.
SZA real name Solána Imani Rowe is admired by many and now drake too was an admirer and he even dated her a fact he admitted on a track with 21 savage, Drakes verse on the song was the genesis of all the SZA train rumors.
The 21 savage track titled 'Mr. Right Now' drake says he dated SZA back in 2008, he is quoted below
Yeah, said she wanna fuck to some SZA, wait/'Cause I used to date SZA back in '08
Drake is not spared from the fan's criticism as he is also receiving heat for the fact that SZA was a teenager at that time in 2008 and many are now calling him a pedophile.
HOW DID THE SZA TRAIN RUMOR COME ABOUT?
It all started from IG blogger 'Gossip Of The City' when they were posting about the drake SZA verse that subtly alluded to the SZA Train on the caption which they later went back to edit with a quickness after they started getting heat for it.
But even after they edited the caption if you check the comment section of the post it is filled with fans still talking about it, one fan is quoted as saying
I forgot where I heard this but they said she was wildn the f out before she got famous, said she use to take 2 to 3 at a time when she messed with some dudes from Kendrick crew
SZA response to all the drama was unfollowing Drake on instagram and blocking him on twitter, so we at Famelord.com can tell you that until concrete evidence such as a video depicted the SZA train pops up all this is still speculation and the Sza's trains incident never happened.
In other related SZA news, she recently underwent a full body surgery and all the coop about SZA surgery is posted on our latest article.
View this post on Instagram
Nia Long's NBA Coach Husband Ime Udoka Side Piece/Chick Revealed!!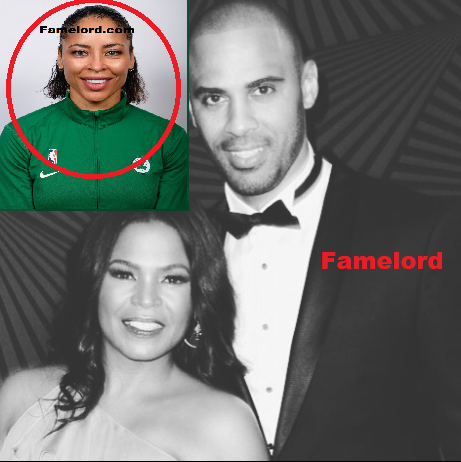 Actress Nia Long Pastor Husband Ime Udoka Side Piece/Chick is trending like wildfire on social media, after news that he was suspended as the head coach of the Boston Celtics was broken by ESPN, He is alleged to be having an unprofessional affair with his subordinate at work, Famelord Uncovered that much.
According to ESPN. Ime Udoka is facing a panel of a disciplinary investigation and is on suspension for having consensual, intimate relations with a member of the Boston Celtics Staff, and the worst part is that he was allegedly having intimate relations with this side piece during work hours, the investigative panel allegedly revealed.
Even though the company investigative panel did not name the alleged side chick to the press, Twitter sleuths have been on a roll and allegedly uncovered a woman they strongly believed is the side chick. Here is her image below.
Here are some replies on social media:
If this her then… I understand.

Ova Nia Long my boy?

Over 2022 Nia Long yes

Professional head Dr I see it in her eyes. Good for him

DAMN NO CAP, she is bad