Rapper Lil Baby BM Jayda Wayda Cheaves Arrested In Jamaica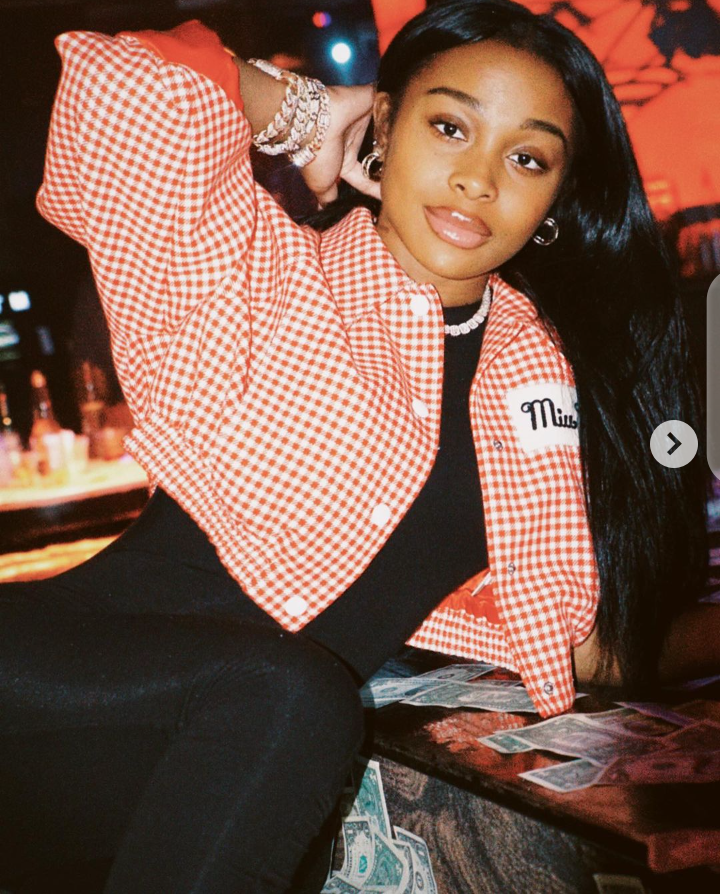 Rapper Lil Baby BM Jayda Wayda Cheaves Arrested For Gun Violations in Jamaica.
On Famelord.com tonight we're going to be talking about jada wayda aka lil baby's baby mama so Jada Wayda Cheaves went to jamaica for her 24th birthday and while in jamaica she got detained / arrested now multiple reports is saying that jada is currently locked up in jamaica as we speak for carrying a loaded illegal weapon in Jamaica.
It is illegal in jamaica but it is legal in the states because she has a license for it in the states now before we get deeper let me explain something real quick it a little bit better for the people in the back that's going to be asking me questions in the comment section so basically when you get your ccw / license to carry your weapon let's say you got it in atlanta georgia right you can only carry it in atlanta georgia and other states around that share the same laws.
You can see what I am talking about there is an app called uscca y'all go check that out as y'all can see after you download the app then type in georgia real quick after typing in Georgia. i'm gonna show y'all exactly what i mean as i progress along in this article.
So everything y'all see that's beige that's where y'all can carry the strap at but if it's blue you're not able to carry the strap so yeah i can stop pause and carry a gun within those allowed states but not in states that it is not permitted.
So as y'all see in a video that recently went viral she's walking with a strap in her hand now this is within the states this is not out there in jamaica this is why taking the ccw classes is very helpful i don't know who'll be talking to these rappers and these instagram models and they thinking they God and they could just go and do anything and carry anything you can't do that.
Now my question is how did she get it all the way from atlanta to jamaica she took a private jet right now we all know when they getting on these private jets they don't get searched they don't go through scanners like on a commercial flight but my thing is if you that scared pay for security.
Especially going out the country pay for security if y'all have that type of money but that is what it is who am i to say you know what i mean let them do what they do i'm just reporting